Photographic second hand selling conditions

In our Rome Store it's possible to sell your second hand photographic gear with a conto vendita contract. A valid ID document and signing a conto vendita contract (see below) is required if the client is an adult. If they are not adult, a valid ID document of a parent or legal tutor is required.
- When handing the material, ars-imago s.rl. reserves the right to evaluate and consider it suitable to be sold; the material has to be related to tools, accessories and cameras related to analog photography. Hence, gear such as cameras, enlarger, flashes and light meters etc. will be accepted
- The photographic material must be handed in good working conditions. If it's not, the owner has to provide for a repair to his expense before selling it through the conto vendita contract
- The material deposit, withdrawable by the owner of the item at any time, has a minimum duration of 45 days. At its ending ars-imago, together with the owner, can modify the established price for the material.
- ars-imago international s.r.l. will receive a 25% commission on the item's sale price
- When the item is sold, a countersigned copy of the conto vendita contract will be provided. This copy will certify the not amendable end of the service given by ars-imago international s.r.l.
- In no case a society or body can use the conto vendita contract, that is permitted only to privates with a valid ID document.

For the client purchasing material that's in the conto vendita:
- the material is verified and working, and it's sold only after the direct acknowledgement of the imminent selling by the owner.
- ars-imago international s.r.l. reserves the right to consider possible malfunctions declarations within 14 days from the day of purchase, after acknowledging that there are no damages due to the purchaser neglect or improper use of the good.
- at the moment of purchase a fiscal receipt will be given (the operation is not in the VAT subjected ones) according to art.1 of the D.P.R. Del 26/10/72 n°633 and following modifications.
Photographic Second Hand
Do you want to buy or sell a second hand camera or some photographic equipment? Discover our second hand service! Read the conditions here below:
ars-imago's terms of sale of photographic second hand:
ars-imago's terms of purchase of photographic second hand:



To install this Web App in your iPhone/iPad press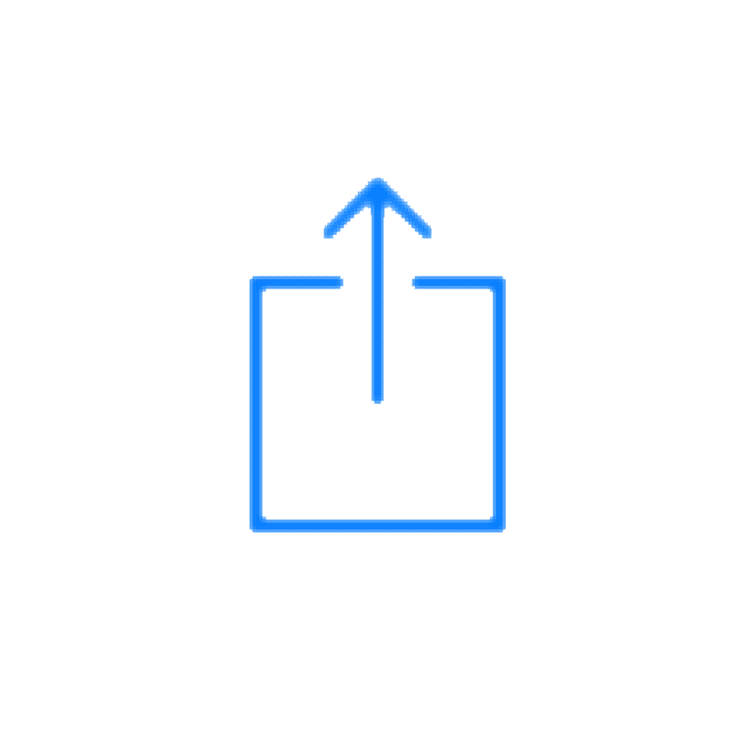 and then Add to Home Screen.