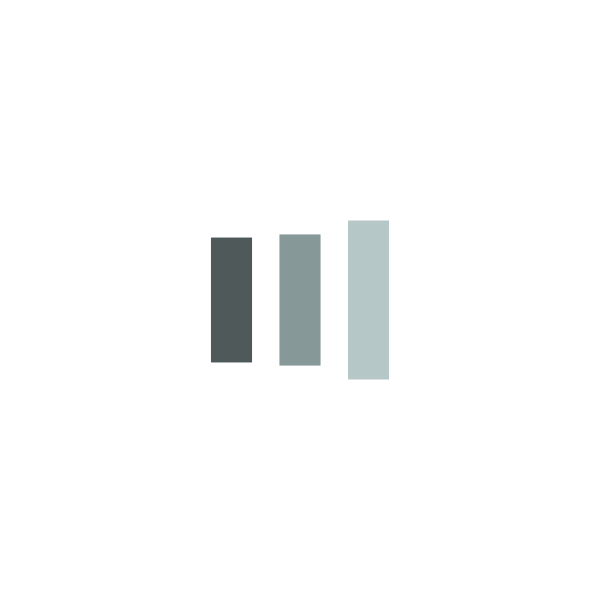 Rollei Superpan 200 35mm x 17m
2
---
Rollei Superpan 200
Rollei Superpan 200 è una pellicola pancromatica negativa in bianco e nero.
E' caratterizzata da una sensibilità spettrale molto vicina all'infrarosso (fino a 750nm). Permette di registrare informazioni anche in condizioni di foschia, di nebbia o di altre condizioni atmosferiche che possono compromettere la qualità dell'immagine. Queste caratteristiche la rendono adatta anche in particolari campi di applicazione come la fotografia industriale, la fotografia aerea.
Ottimo contrasto e ottima capacità di registrazione

Tempi di esposizione brevi che riducono l'effetto mosso

Aperture di diaframma più chiuse per una nitidezza maggiore

Possibilità di scatto anche in condizioni meteorologiche non favorevoli

Ottima qualità del dettaglio, anche nelle zone di poca luce o ombra

Eccellente per l'archiviazione, ottima la stabilità dimensionale nel tempo
Risoluzione:
TOC (Target Object Contrast) 1000:1= 181 lp/mm or 362 dots/mm.

TOC 1.6:1 = 51 lp/mm or 102 dots/mm.
Note: questo film deve essere caricato nella macchina fotografica e rimosso in condizioni di luce attenuata. Conservare sia prima che dopo l'esposizione nel contenitore nero di protezione a tenuta di luce, per evitare infiltrazioni che possano danneggiare i fotogrammi.
La Rollei SUPERPAN 200 PRO è identica alla Agfa Aviphot Pan 200. Questa pellicola viene prodotta da Agfa-Gevaert a Mortsel / Belgio e confezionata da MACO in Germania come Rollei SUPERPAN 200 PROF.
Documentazione tecnica:
Per approfondimenti e istruzioni d'uso puoi consultare la nostra raccolta di schede tecniche.

To install this Web App in your iPhone/iPad press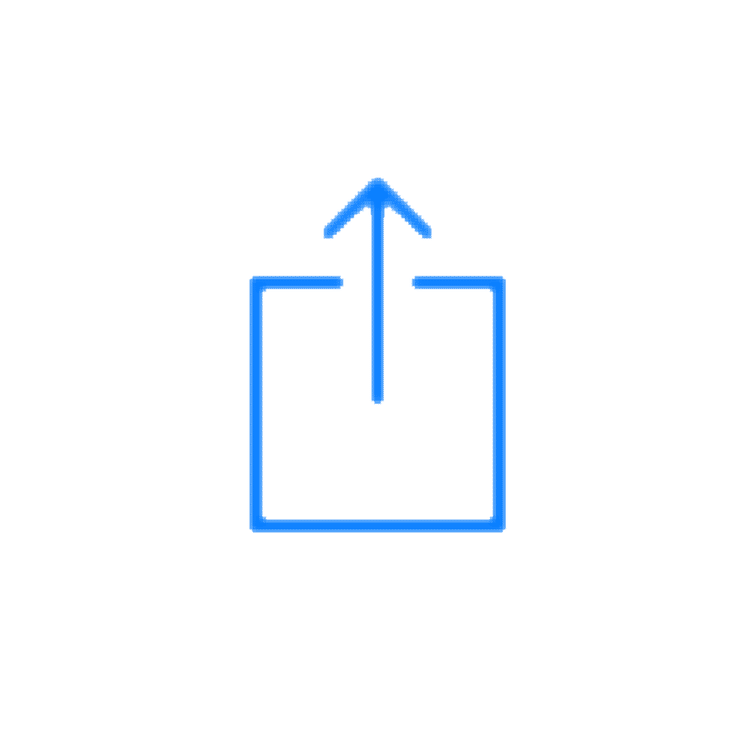 and then Add to Home Screen.