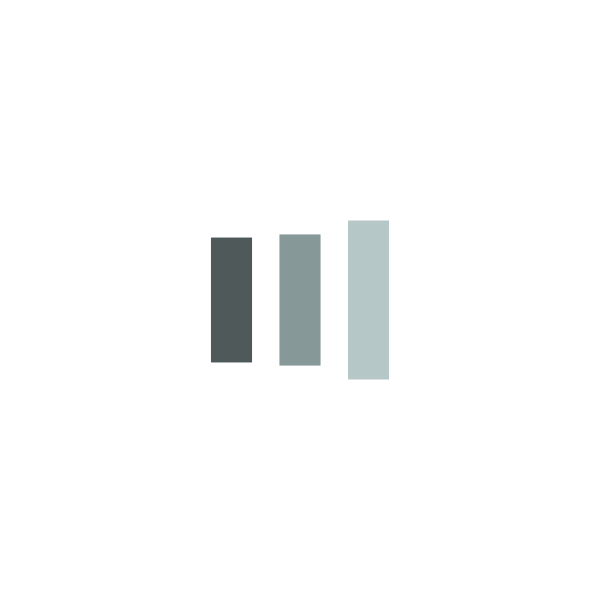 Rera Chrome 100 Color Slide Film 127
2
---
Rera Chrome è attualmente l'unica pellicola colore in formato 127 prodotta e presente sul mercato. È una tradizionale pellicola invertibile a colori con sensibilità di 100 Iso. Ottima per essere utilizzata in molteplici ambiti fotografici.
Specifiche tecniche:
Film 127
E-6 Reversal Film (Positiva Colore)
Sensibilità Iso 100
Base Film: Polyester (PE)
Maschere sia 4x6.5cm sia 4x4cm
Caratteristiche:
Adatta per interni ed esterni
Ritratto, paesaggio, Stll-life, architettura e usi generali
Ottima nitidezza
Alta saturazione del colore
Ottima stabilità della pellicola a lungo termine
Prodotta in Giappone da Kawauso-shoten
Compatibile con la maggior parte degli sviluppi E-6
Compatibile con le seguenti macchine fotografiche: Ace Ajoy, Acro Rangefinder, Agfa Isoly, Agilux, Ansco, Bell and Howell Electric Eye, Bencini of Milan Comet, Bilora Bella, Cima Luxette, Certo Dolly, Coronet 4x4, Ensign Multex, Ferrania Ibis & Tanit, Foth Derby, Ilfoflex, Ilford Sprite, Ilford Sporti 4, Haking Haco 4x4, Ikonta, Kochmann Korelle 3x4, Kodak Vest Pocket, Kodak Vest Pocket Series 3, Kodak Number 0 Brownie, Kodak Brownie Reflex, Kodak Brownie 127, Kodak Brownie 44, Kodak Hawkeye Box Cameras, Kodak Brownie Starflex, Kodak Brownie Starmite, Kodak Brownie Starmatic, Kodak Baby Brownie Special, Kodak Brownie Vecta, Koto Optic Works Komaflex-S, Minolta Miniflex, Porst Hapomatic, Rodenstock Ysella, Rolleiflex 4x4 (Baby Rolleiflex), Sawyers Mark IV, Voigtlander Perkeo, Walz Automat, Welta Gucki, Whitehouse Beacon Autoflash, Yashica 4x4-Models, Zeiss Ikon Tengor.
Per approfondimenti e istruzioni d'uso puoi consultare la nostra raccolta di schede tecniche.
Anteprima dei prodotti visualizzati di recente dall'utente.
Lo snippet sarà visibile dopo che l'utente ha visto almeno un prodotto.
Recently seen products

To install this Web App in your iPhone/iPad press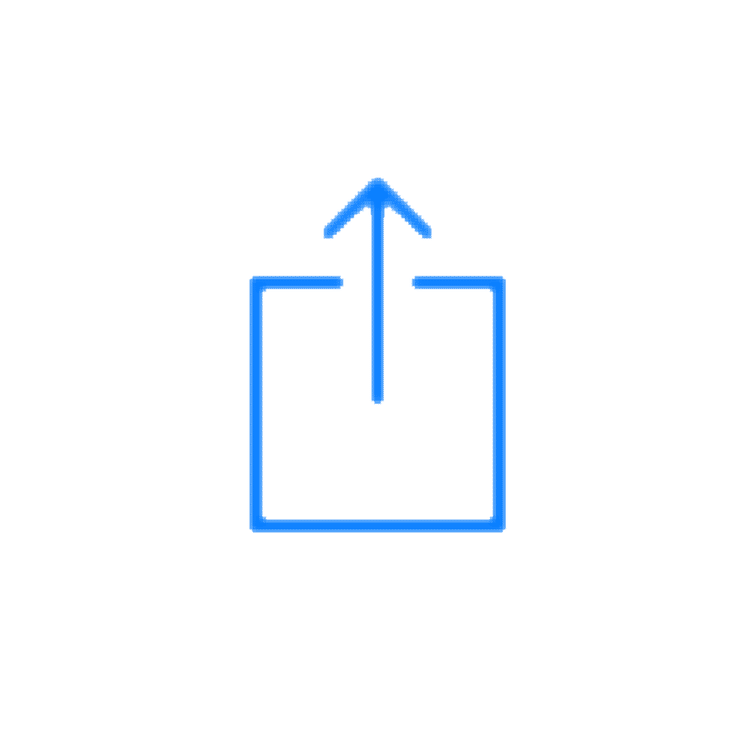 and then Add to Home Screen.