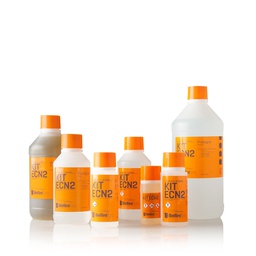 Bellini ECN2 Processing Kit (color negative motion picture) - 1000ml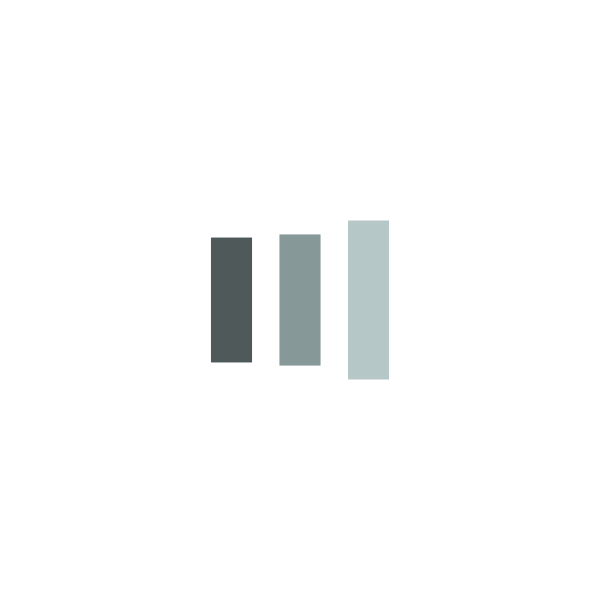 Bellini ECN2 Processing Kit (color negative motion picture) - 1000ml
2
---
ECN2 Home Processing Kit

ECN2 chemistry is used in the motion picture industry to process colour film stocks such as Kodak Vision films and the old Fuji Eterna & Reala motion picture films.

This kit contains:
•  Prebath 1 It ready to use and re-use
•  Chemical concentrates to make 1 It each of reusable: Developer, Stop Bath, Bleach and Fixer
•  Chemical concentrate to make up 10lt of reusable final rinse / stabliser 
Guide to Remjet removal within the ECN2 process:
With reference to the processing guide overleaf this is how to get rid of Remjet:
1- Add enough pre-bath to submerge all films in your tank for 10 seconds.
2- Wash until water runs clean and clear. Use gentlye agitation.
3 - Follow datasheet below for steps: Develop, Stop, Bleach & Fix
4- DO NOT STABILISE YET
5- Remove films form tank one at a time. Wash them under running water and use new soft cotton wool to wipe away any remaining traces of Remjet. Non-emulsion side only!
6- Stabilise in Final Rinse for about 30 second then hang to dry.
Anteprima dei prodotti visualizzati di recente dall'utente.
Lo snippet sarà visibile dopo che l'utente ha visto almeno un prodotto.
Recently seen products

To install this Web App in your iPhone/iPad press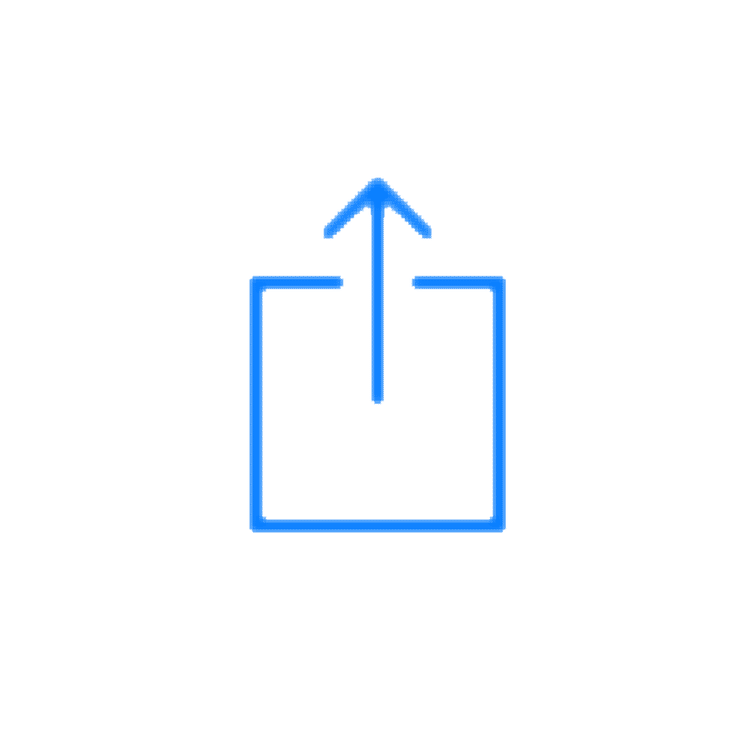 and then Add to Home Screen.