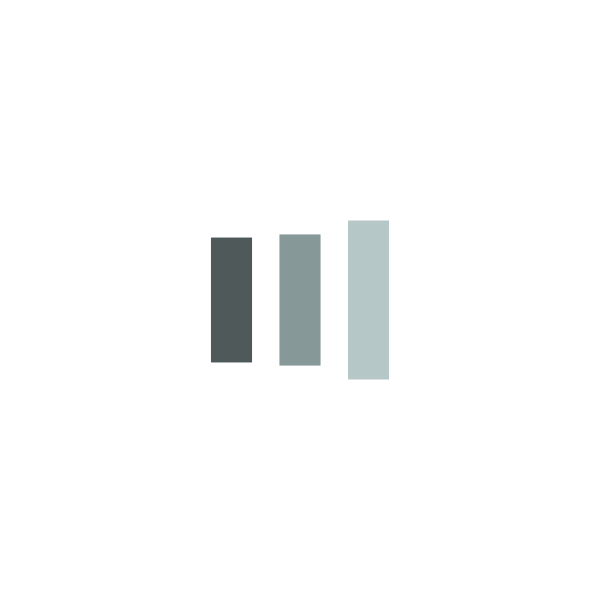 JCH Street Pan 400 135-36
2
---
Street Pan 400, con la sua grana molto fine e l'elevata sensibilità alla luce, rende questo film il compagno ideale per la fotografia di strada e in quasi tutte le condizioni atmosferiche e di illuminazione.
Anche a temperature di lavorazione elevate, il film non tende a dare un effetto nebbioso e può essere processato in modo corrispondente e in modo sicuro dalle macchine di sviluppo.
Grazie alla sua maggiore sensibilità alla luce rossa, JCH Street Pan 400 è il film perfetto per la fotografia in luce diurna, anche invernale, di mattina e sera. Soprattutto in situazioni di scarsa illuminazione con poco sole e molta ombra, Street Pan mostra i suoi punti di forza.
Emulsione a 2 strati che riduce al minimo la grana, nonostante l'elevata velocità del film. La bassa granularità rende il film molto adatto allo scanner e le scansioni.
Il contrasto dell'immagine può essere controllato con i parametri di sviluppo.
JCH StreetPan 400 ha un'ampia latitudine di esposizione e può essere esposto come da 200 a 500 ASA / ISO.
Questo film mostra un'eccellente stabilità di conservazione prima e dopo l'esposizione, oltre alla lavorazione. Il rivestimento in gelatina sul retro della Street Pan protegge il lato emulsione del film e aiuta a prevenire i graffi durante la scansione. Il supporto del film ha proprietà antistatiche, che vengono mantenute anche dopo lo sviluppo del film.
Tempi di sviluppo
R09 One Shot (Rodinal) 1 + 25 10.30
R09 One Shot (Rodinal) 1 + 50 22.00
R09 Spezial / Studional 1 + 15 08.30
R09 Spezial / Studionial 1 + 31 17.00
Rollei SUPERGRAIN 1 + 12 07.00
Rollei RLS (ISO 200/24 °) 1 + 4 14.30 (24 °)
Ilford Ilfosol 3 1 + 3 05.00
Ilford ID-11 / Kodak D-76 1 +1 10.50
Ilford Perceptol 1 + 1 10.00
Kodak HC-110 B (1 + 31) 05.00
Kodak X-Tol 1 + 1 17.00
Tanol (ISO 200/24 °) 1 + 1 + 100 19.30
Per approfondimenti e istruzioni d'uso puoi consultare la nostra raccolta di schede tecniche.
Anteprima dei prodotti visualizzati di recente dall'utente.
Lo snippet sarà visibile dopo che l'utente ha visto almeno un prodotto.
Recently seen products

To install this Web App in your iPhone/iPad press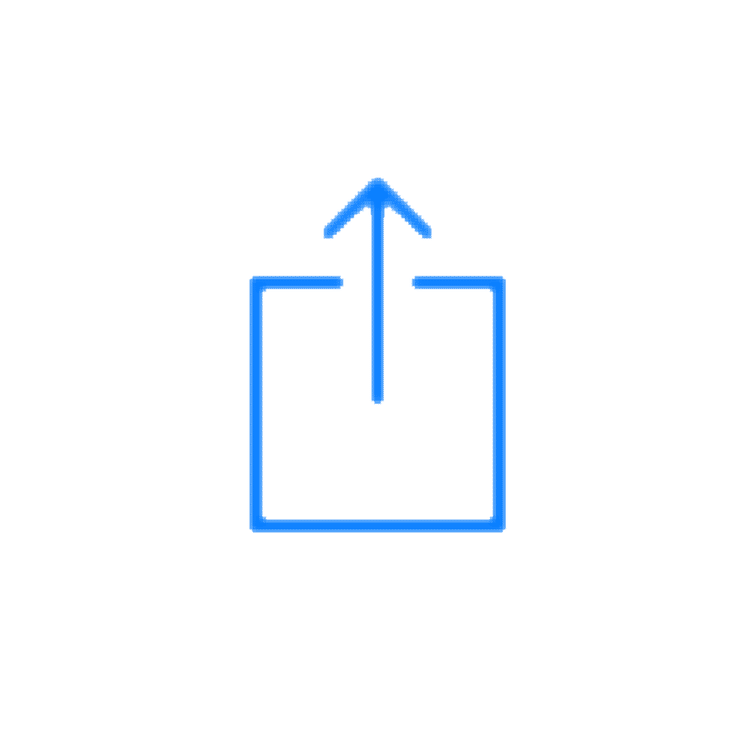 and then Add to Home Screen.