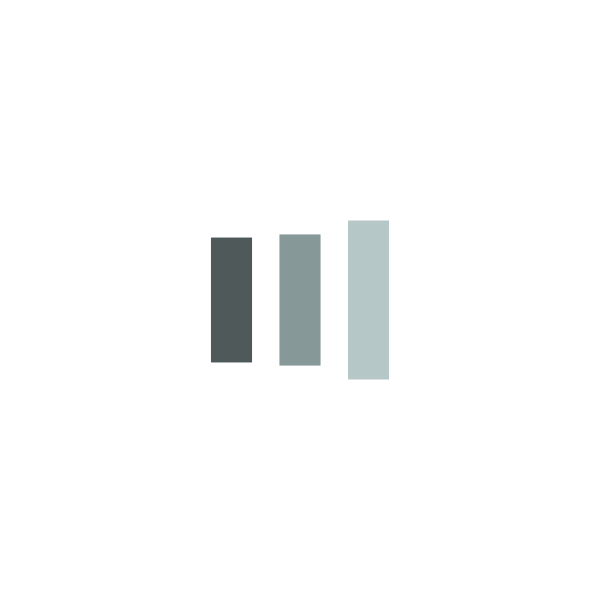 Jacquard Solarfast Starter Kit
2
---
The new Jacquard SolarFast dyes line allows you to print photos on paper and fabrics thanks to the sun light.
SolarFast can be used for painting, silkscreen, and batik.
Inside the kit:
3x 60ml Solarfast Orange, Violet and Blue
2x 60ml Solarfast Wash
Jacquard Marker
6 sponges
Gloves
8 T-pins
3 transparent SolarFast sheet film
Backerboard
Cotton fabric for test
Guide
Instructions
Permanent on all paper, natural fabrics included: linen, canvas, silk, hemp and wool. Washable, fabric results soft.
SolarFast dyes are chemicals odourless products, fit for kids!
Instructions
How do you use SolarFast products?
1.  Print your negative on transparent support, using a laser or inkjet printer.

If you inkjet print, it's recommendable to use SolarFast film, thanks to its coating it's extremely resistant to humidity and it produces higher quality negatives.
Tips to create negatives
We recommend you to use high contrast images: the more the negative is good, the better the printing result will be.

For example, to get really white parts on the final print, the darker areas of the negative have to be adequately opaque. Check the negative in front of a lamp to ensure that it's completely blocking the light in its most dense parts. Depending on the printer it could be necessary to print two negatives and overlap them so that the darker areas will be completely opaque. Alternatively, it is recommendable to have two prints of the negative on the same transparent surface or edit the printer settings for ink quantity.

2. Apply SolarFast on fabric or paper that have a weight that's superior to 250gsm with a brush or a sponge.

For the borders, use some scotch tape so that you can create a "window" that has your image's dimensions.

Coat the printing area in an even way without immersing the fabric or paper. The emulsion has to be humid and not excessively wet. Dry the fabric with a towel or paper tissue to remove the dye excess before exposing it.

When printing on a t-shirt or a fabric garment, it's recommendable to place a piece of hard paper between the two sides of the garment to avoid the color to spill.

3. Place your negative with the printed side facing up and the waterproof part facing down, directly on the wet surface.

The negative must be in contact with the wet dyed surface

To get better results, place a piece of glass or acrylic on the negative.

Alternatively it's recommendable to keep the negative pressed with clips, scotch tape or anything that keeps it stable making sure that the negative is touching the wet surface.

4. Expose the emulsioned paper or fabric to direct sun light.

Every color requires different exposure times between 10 and 24 minutes depending on the weather and time of the day.

To print indoors, it's recommended to use a UV 400 watt light (such as the Eliminator EBK 400)

5. Wash the print to complete the development and fix the color removing the exceeding and undeveloped dye.

For fabrics, it's recommendable to have a high temperature washing program. Use SolarFast Wash to have better results.

To have prints on paper, hand wash them immersing the sheet in the sink water, have it as hot as you can, add Solar Fast Wash (10ml) and let the water run for 10 mins.

 
Crea il tuo negativo SolarFast
Crea il tuo negativo SolarFast con il Jacquard Negative Generator sul sito Jacquard, e stampalo su un supporto trasparente o sulla pellicola SolarFast.
Per approfondimenti e istruzioni d'uso puoi consultare la nostra raccolta di schede tecniche.

To install this Web App in your iPhone/iPad press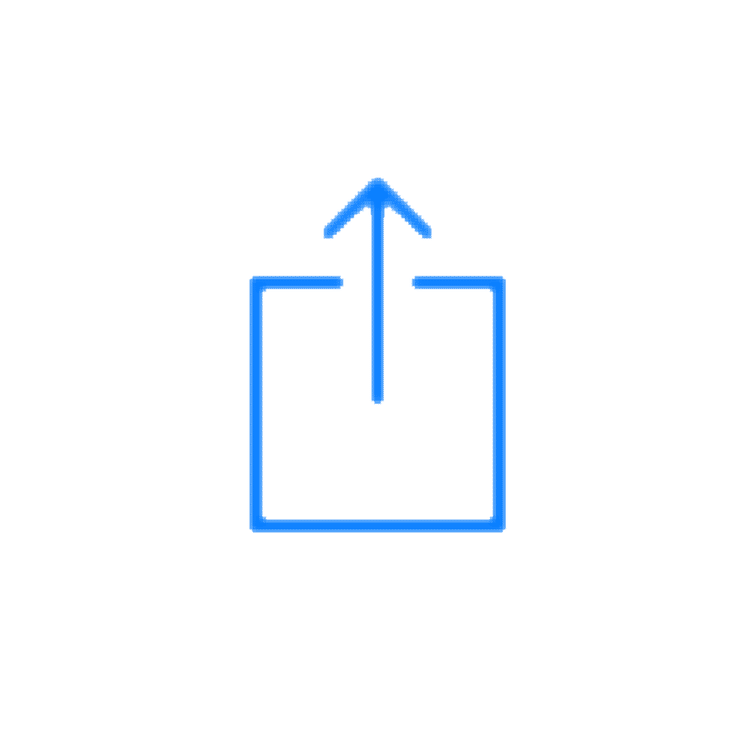 and then Add to Home Screen.