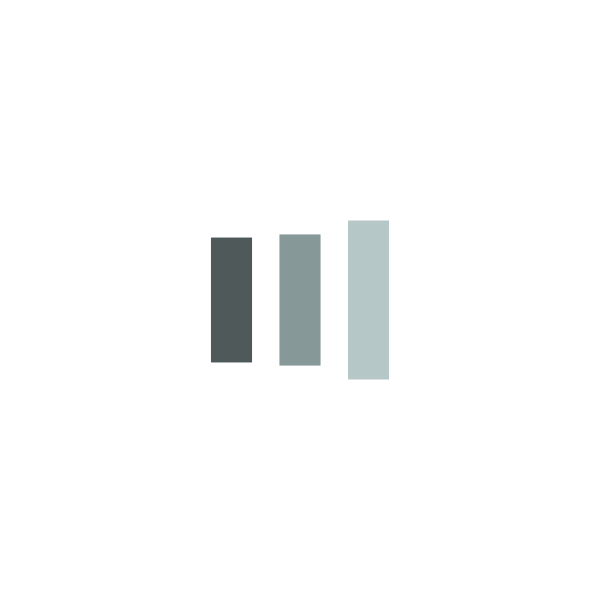 Jacquard Solarfast Wash, 236ml
2
---
La nuova linea Jacquard SolarFast dyes permette di stampare fotografie e fotogrammi su carta e tessuti grazie alla luce del sole.
SolarFast può essere utilizzato anche per la pittura, la tintura a riserva, la serigrafia, la timbratura e il batik
.
I prodotti Solarfast sono resistenti a tutte le superfici di carta e tessuti naturali tra cui il cotone, il lino, la tela, la seta, la canapa e la lana. Il colore è lavabile, è resistente alla luce e dopo il lavaggio dona un'estrema morbidezza al tessuto.
Per i tessuti, è consigliabile scegliere un'impostazione di lavaggio ad alta temperatura. Usa SolarFast ™ Wash per ottenere i migliori risultati.
Per le stampe su carta, lavare a mano immergendo il foglio nell'acqua del rubinetto più calda possibile, aggiungere SolarFast ™ Wash (1-2 tappi o 10 ml) e lasciare scorrere per almeno 10 minuti.
SolarFast dyes sono prodotti chimici inodore e adatti per i bambini!
Istruzioni
from on .
1. Print your negative onto transparent film using a laser or inkjet printer.
For inkjet printing, we recommend using SolarFast™ Film, which is moisture resistant and specially coated to make the best negatives.
Higher contrast images work best.
Keep in mind that your SolarFast™ print will only be as good as your negative. To achieve truly white highlights on your print, for example, the darkest areas of your negative must be adequately opaque. Hold your negative up to a light source to make sure it is completely blocking light in its densest areas. Depending on your printer, you may need to print two negatives and layer them so the solid black areas are truly opaque. Alternatively, you may want to run the film through the printer a second time or adjust the printer settings to output more ink.


2. Apply SolarFast™ to fabric or heavy artist paper with a brush, sponge or brayer.
For hard edges, use masking tape to create a window the size of your image.
Coat the print area evenly and completely but don't soak it. You want the dye to be damp, but not overly wet. Blot fabric with a rag or paper towel to remove excess dye before exposing.
When printing on a t-shirt or garment place a piece of paper or board between the layers to avoid bleed through.

3. Place your negative, waterproof side down (print side up) directly on the wet surface.
The negative must be flush against the wet painted surface.
For best results, place a piece of glass or acrylic over the negative.
Alternately, you can hold the negative down with tape, pins, magnets or clips—just be sure the negative is pressed flat against the wet painted surface.

4. Expose your coated paper or fabric to sunlight.
Different colors require different exposure times, ranging from 10 to 24 minutes, depending on the weather conditions and time of day.
For indoor printing, we recommend using a 400 watt black light, such as the.

5. Wash your print to complete the color development and wash out excess/undeveloped dye.
For textiles, machine wash on the hottest setting. Use SolarFast™ Wash for best results.
For paper prints, hand wash by submerging in the hottest tap water possible, add SolarFast™ Wash (1-2 capfuls or 10ml), and keep the water flowing for at least 10 minutes.
Tabella Esposizione e Colori
Crea il tuo negativo SolarFast
Puoi creare i tuoi negativi digitale con e stamparli su un supporto trasparente.
Manuali di utilizzo
Per approfondimenti e istruzioni d'uso puoi consultare la nostra raccolta di schede tecniche.

To install this Web App in your iPhone/iPad press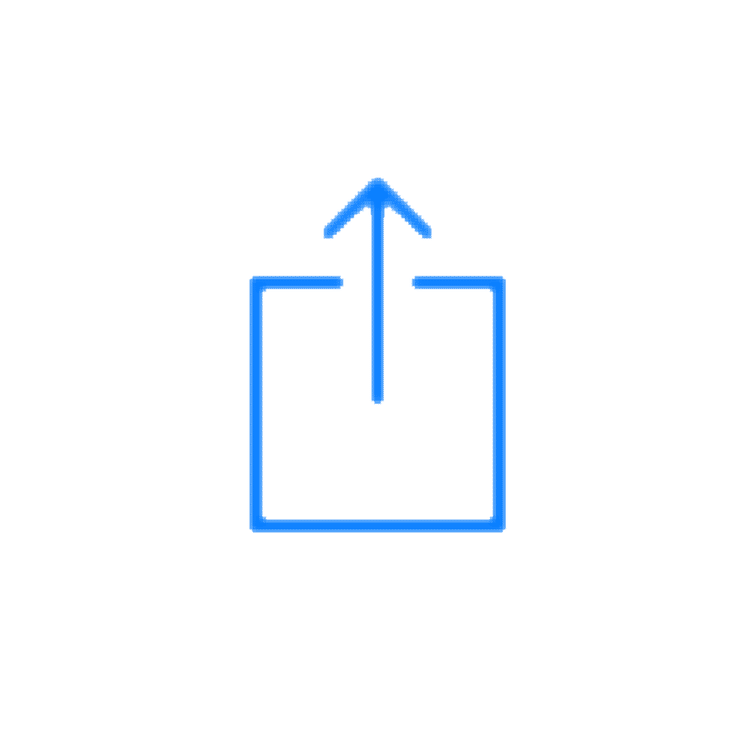 and then Add to Home Screen.