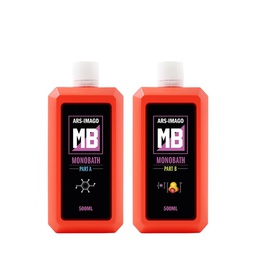 ARS-IMAGO MB Monobath B&W Film Developer 2x500ml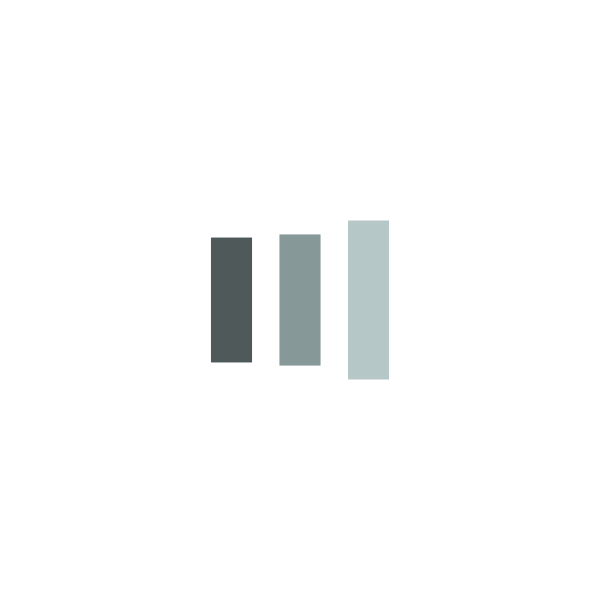 ARS-IMAGO MB Monobath B&W Film Developer 2x500ml
2
---
ARS-IMAGO MB MONOBATH is a monobath developer for B&W films that develops and fixes in a single solution, giving medium-high contrast negatives with a balanced tonal rendition.

Mixing Part A with Part B, it's ready to be used, and can be re used more times within two months. It's possible to dilute it 1:1 too, and use it as a one shot solution.

The best results are obtained with cubic grain films, such as Ilford HP5 and FP4, Kodak Tri-X, Rollei RPX, Fomapan or Kentmere. It's not recommended with T-Grain films such as Ilford Delta and Kodak T-Max.
Quick and easy, ars-imago MB Monobath is an efficient solution to develop and fix B&W films with a single bath.

Instructions
PREPARATION and DEV TIMES

Stock A+B: Once the Part A has been mixed with Part B in equal measure, you get the working solution that can be reused several times within two months, which is the time in which the development is assured.
The recommended dev time is 8 mins with standard agitation of 10 seconds for every minute.

Dilution 2+1+1: Mixing the stock solution with the same water quantity you get a diluted solution 1:1 (2 parts of water, 1 part A and 1 part B) that can be used as a one shot solution that has to be disposed of after the use.
The recommended developing time is 10 minutes with standard agitation of 10 seconds for every minute. After the developing process the film has to be washed in running water for at least 10 minutes.

TEMPERATURE: The temperature does not affect critically the developing process but has to stay within 20-25°C.

AGITATION: Continuous for the first 30 seconds, 3-4 inversions (or 10 seconds) every minute for the remaining developing time.

CAPACITY/DURATION: You can develop up to 15 films within 2 months with the stock solution. It's possible, though, that capacity and duration are higher. The diluted solution mustbe disposed properly of after the use.
ars-imago Chemicals
 Four (more) good reasons to develop your B&W films! 
 The new line of ars-imago produced and distributed products, dedicated to all the photographers, from the beginner to the professional, comes from a specific need: spread the use of film and the traditional analog techniques, looking towards the future.  
 Why?  
The answer is simple: because all the users request this, to innovate and maintain a high attention on photography, to guide the user in the wide world of analog products and to offer quality and alternatives  
  How?  
Through research and individuation of simple and professional basic products to develop and print.  
All of the ars-imago chemicals have been tested thoroughly and the result is clearly presented to the final user. The product have specific features that can be followed through standard proceedings or by user's experimentation, through dialogue and verification with the ars-imago staff
 The technical datasheets, available in the digital format, will be extendable documents through the users' experience and through tests ars-imago is and will coordinate, with the goal to constantly increase the quantity of available informations.  
  Why choose ars-imago chemicals?  
 To purchase professional photography products for analog photography at a fair price without losing the quality of the big brands.  
 To help us in our project and product research: the ars-imago chemicals line won't be just about basic chemicals but will explore the many possibilities offered by analog photography!  
How to develop a B&W film with the new ars-imago MB Monobath
Video Tutorial

To install this Web App in your iPhone/iPad press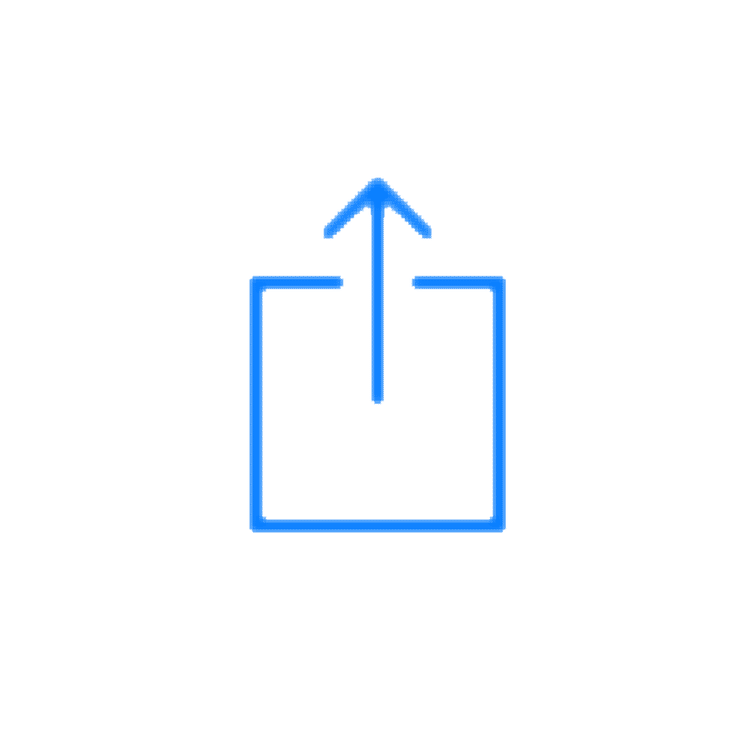 and then Add to Home Screen.