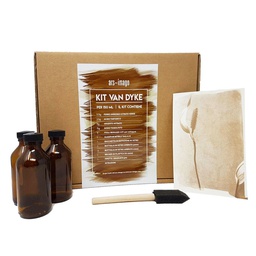 ars-imago - Van Dyke Kit (for150 ml)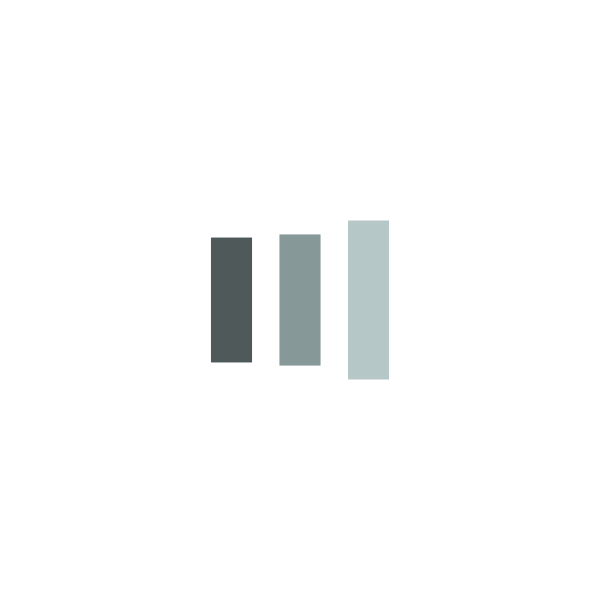 ars-imago - Van Dyke Kit (for150 ml)
2
---
Kit Van Dyke - ars-imago (per 150 ml)
La stampa bruna Van Dyke è un processo di stampa fotografica brevettato nella seconda metà dell'ottocento dal chimico inglese W.J. Nichols, prende il nome dal pittore fiammingo Anthony van Dyck per la caratteristica colorazione bruna delle stampe, simile a quella dei toni marroni degli oli dell'artista.
La stampa si ottinene sensibilizzando la carta cotone con una soluzione di ferrico ammonio citrato, acido tartarico e argento nitrato. Esporre la stampa per contatto sotto i raggi ultravioletti. La stampa deve essere poi sviluppata in acqua e fissata in una soluzione di tiofolfato di sodio.
Il Kit contiene tutto il materiale e la chimica necessari per ottenere 150ml di soluzione.
Contenuto del Kit - per 150ml
13.5g Ferro Ammonio Citrato Verde (A)
2.5g Acido Tartarico (B)
6g Argento Nitrato (C)
15g Sodio Tiosolfato (D)
5 Fogli Bergger COT-320 20x25cm
1 Guanti in Nitrile Taglia M
1 Bacchetta di agitazione in vetro
1 Bottiglia ambrata 500ml
3 Bottiglie ambrate 100ml
1 Pipetta graduata 3ml
istruzioni
Per approfondimenti e istruzioni d'uso puoi consultare la nostra raccolta di schede tecniche.

To install this Web App in your iPhone/iPad press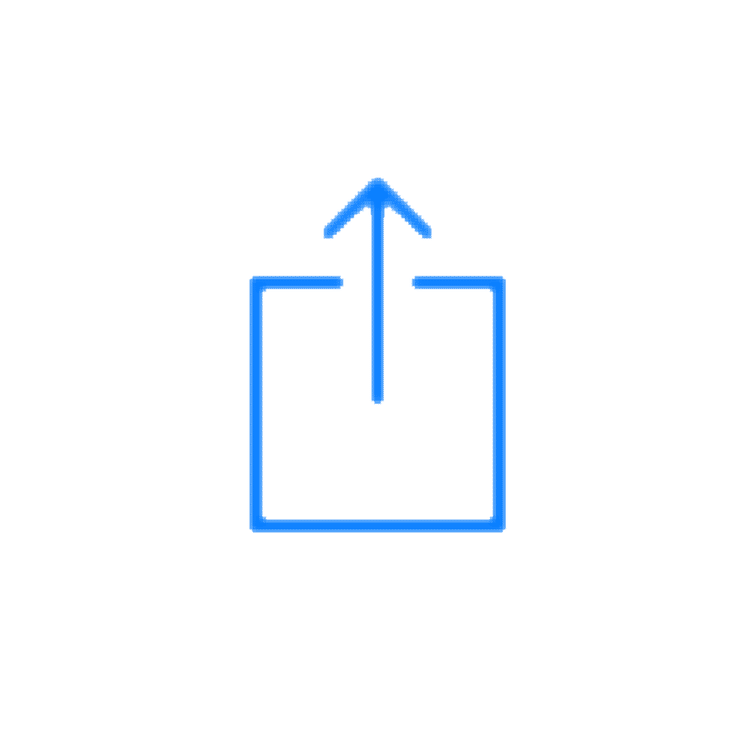 and then Add to Home Screen.