ars-imago Film Processing Kit for Black and White Film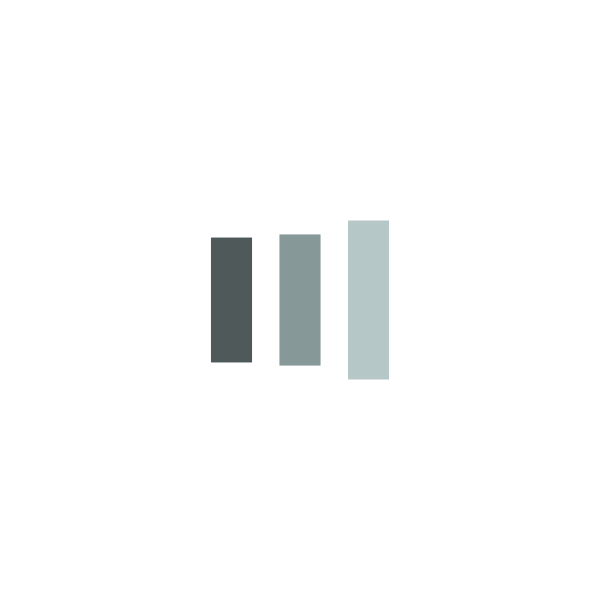 ars-imago Film Processing Kit for Black and White Film
2
This product is no longer available.
---
Il Kit è completo di tutto il materiale per la camera oscura e la chimica necessari per lo sviluppo della pellicola in bianco e nero.
Il kit è completo di Tank Universale per pellicola 135 e 120 in rullo completa di spirali, caraffe e cilindro graduato di precisione per la diluizione della chimica, termometro per la misurazione della temperatura, bottiglie per la conservazione delle soluzioni di lavoro e pinza appendi film per l'asciugatura.
La chimica ars-imago inclusa nel kit è completa per effettuare il trattamento tradizionale della pellicola in bianco e nero: sviluppo, bagno di arresto, fissaggio e imbibente.
STRUMENTI:
Tank universale (per sviluppare1 o 2 rulli 135 oppure 1 rullo 120)
2x spirali 135/120 (universali e adattabili per entrambe i formati)
2x caraffe 1 litro (1 riservata allla preparazione del bagno di sviluppo/ 1 per la preparazione del bagno di arresto e di fissaggio)
1x cilindro graduato 50 ml (per dosare con precisione lo sviluppo)
ars-imago Termometro digitale (per misurare la temperatura dei bagni)
2x ars-imago bottiglia eco per chimica vuote (per stoccare arresto e fissaggio diluiti)
2x pinze in acciaio appendi film (per l'asciugatura della pellicola)
CHIMICI:
Sviluppo pellicola: ARS-IMAGO FD - FILM DEVELOPER 250ml
Stop: ARS-IMAGO ST - BAGNO DI ARRESTO ECOLOGICO INODORE 500ml
Fissaggio: ARS-IMAGO FX - FIXER UNIVERSAL 500ml
Imbibente: ARS-IMAGO WB - WASHING BATH 250ml
 DATASHEET

FD
ita: 
eng: 
ST
ita: 
eng: 
FX
ita: 
eng: 
WB
ita: 
eng: 

To install this Web App in your iPhone/iPad press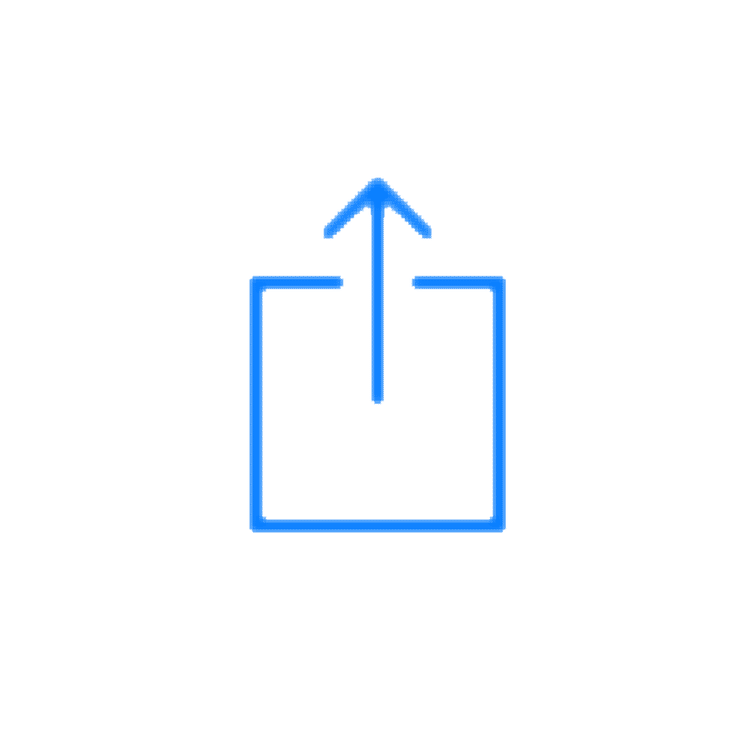 and then Add to Home Screen.