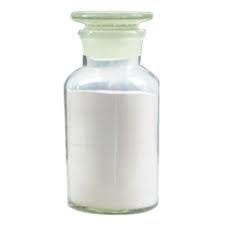 Diazo - 4D Diazodifenilammina idrogenosolfato, 5 g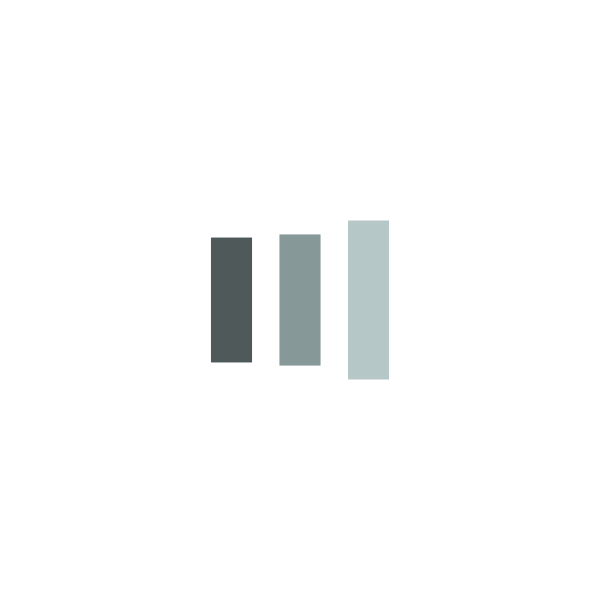 Diazo - 4D Diazodifenilammina idrogenosolfato, 5 g
2
---
Diazo (4D) - 4D 4-Diazodifenilammina idrogenosolfato-copolimero con formaldeide sostituisce il Potassio e l''Ammonio Dicromato nelle tecniche che usano la Gomma Arabica.
Il prodotto non ha la tossicità del Dicromato e non arreca danni alla salute come quest''ultimo.In polvere può essere conservato in freezer fino a un anno mentre in soluzione deve essere utilizzato entro le 24 ore. La soluzione in buone condizioni ha un pH tra 2 e 3.
Deve essere manipolato in luce di sicurezza sia in polvere che in soluzione. Duranta la stesura di colori critici come Magenta o Giallo è utilizzabile una lampada a filamente della potenza di 15W massimo alla distanza di almeno due metri.
È molto più efficiente del Dicromato, in soluzione viene utilizzato con una concentrazione dello 0,5%. Concentrazioni superiori non danno alcun vantaggio, anzi peggiorano la qualità della stampa. Il tempo di esposizione è dimezzato rispetto al Dicromato. Il sizing della carta può essere in gelatina o meglio ancora in PVA (Polivinilalcol). Il rapporto Diazo Gomma è 1:1.
Eventuali residui di colore giallo possono essere eliminati con lavaggio in opportune soluzioni. Non è possibile aggiustare il contrasto con questo prodotto, di norma si produce un negativo adatto.
Per approfondimenti e istruzioni d'uso puoi consultare la nostra raccolta di schede tecniche.

To install this Web App in your iPhone/iPad press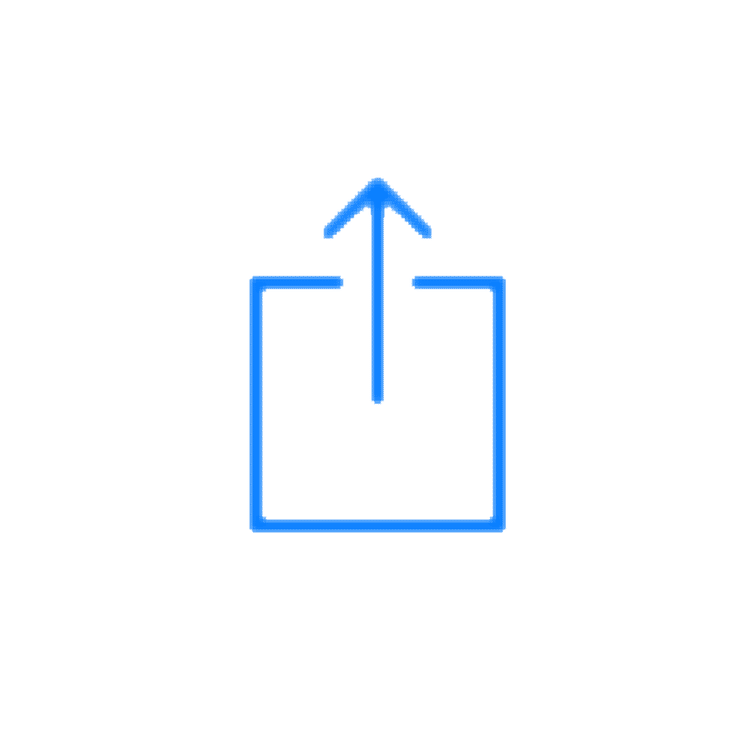 and then Add to Home Screen.