Kodak T-MAX 100 Professional Film (100TMX) è una pellicola pancromatica in bianco e nero negativa con Indice di Esposizione 100 ISO.
E' caratterizzata da una grana estremamente fine, nitidezza molto elevata e potere di risoluzione molto alto. E' consigliata per un'ottima resa dei dettagli del soggetto quando è richiesta un'elevata qualità dell'immagine. Si adatta a tutti i tipi di fotografia, dal ritratto, al paesaggio e allo still-life. Le caratteristiche della pellicola soddisfano le esigenze dei fotografi anche a livello professionale. La struttura dell'emulsione si avvale della nuova tecnologia KODAK T-GRAIN Emulsion, che permette di ottenere grana più fine e una resa dei dettagli ineguagliabile.
Grana estremamente fine
Elevato potere di risoluzione
Possibilità di ingrandimenti molto spinti
Ottimo contrasto e gamma tonale
Documentazione
Per approfondimenti e istruzioni d'uso puoi consultare la nostra raccolta di schede tecniche.

To install this Web App in your iPhone/iPad press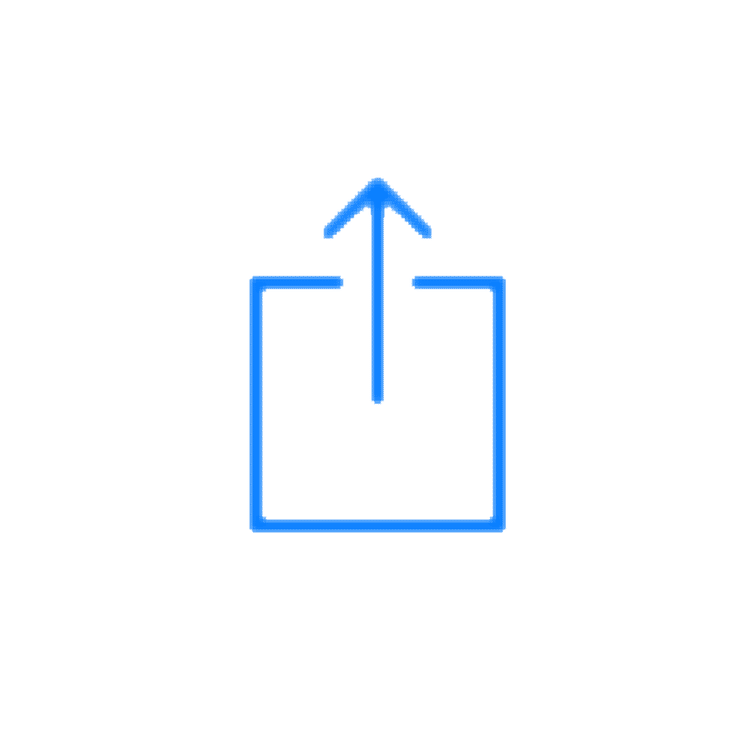 and then Add to Home Screen.