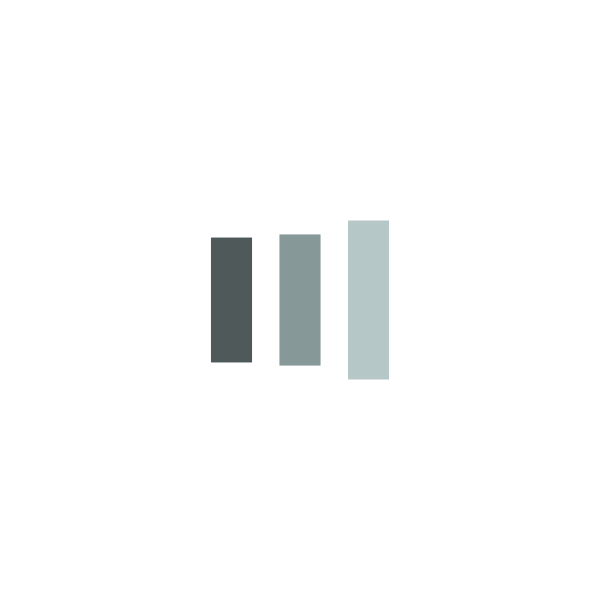 Adox M49 SNAP-ON 85B gelatine filter
2
---
Diameter:  M 49 (49x0,75)
Filter Type:  KR 15 / 85B
Coating:  None
The new ADOX "SNAP-ON" gelatine filters are budget color filters to increase your creativity. A tungsten conversion 85B filter converts the light in a way that tungsten film can be used outdoors. 85B being "Full Tungsten Conversion (FTC)" is perfect for this time of the year where the sun is barely seen outside. Later on in the year we will also bring a number 85.
The new filters with the patended shape use their little teeth on the side and "bite" inside the UV-filter´s thread. If necessary you can press or screw them in a little. For removal simply tear the little hook onto which the filter type and exposure factor is printed.
ADOX gelatine filters are made from the world famous Cibachrome(R) dyes which are light stable and will almost not fade out. The modern ADOX coating facilities in Switzerland and the coating know how of the Swiss enable us to manufacture these filters water protected so that they can be wiped with a wet cloth shortly to clean them. You can also wipe off rain drops.
Filter 85B (full tungsten conversion)
2300°K correction blue to yellow-orange
Exposure prolonging factor: 2X
The camera shown is for illustration purposes and obviously not included in the filter´s price.
Immagini
Come si utilizza
Per approfondimenti e istruzioni d'uso puoi consultare la nostra raccolta di schede tecniche.

To install this Web App in your iPhone/iPad press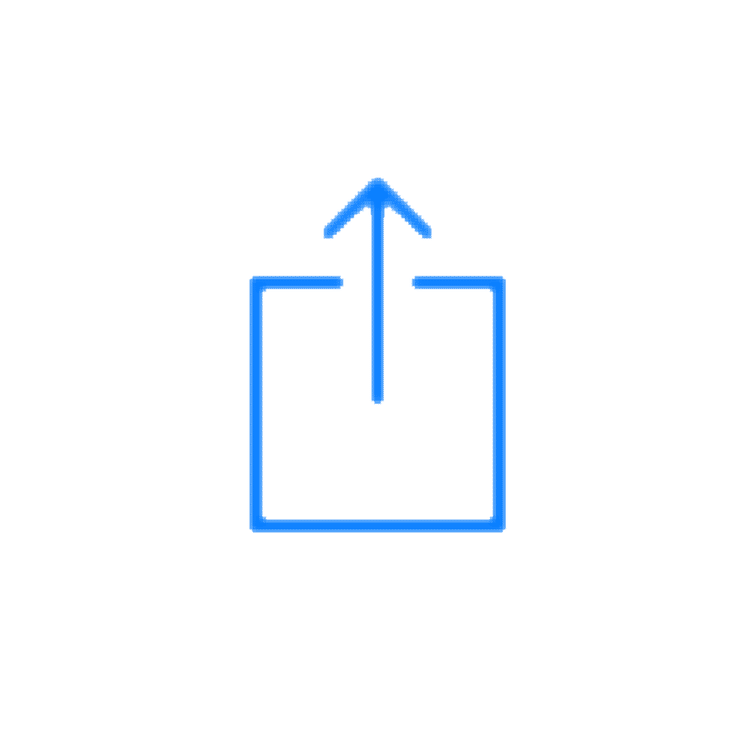 and then Add to Home Screen.