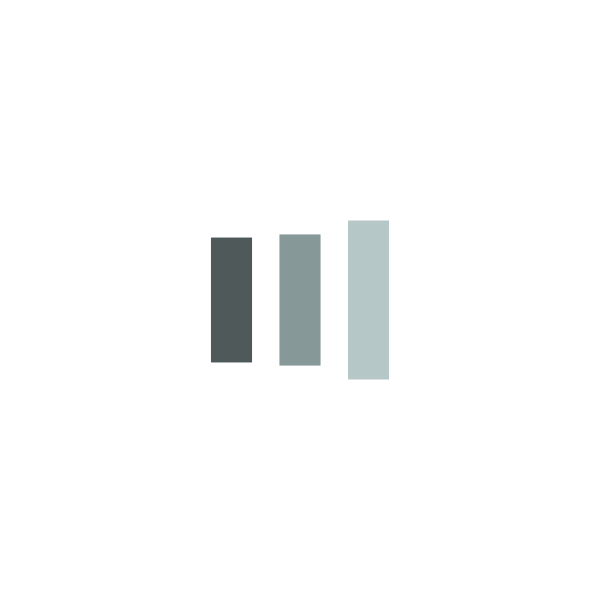 Kodak Ultramax 400 135-24 (3x pack)
2
This product is no longer available.
---

IMPORTANT! This item is DISCONTINUOUS: if marked as "Temporarily out of stock" we can't assure a certain shipment date for it


Kodak Gold/Ultramax 400 135-36 è una pellicola negativa a colori. Adatta in situazioni di illuminazione scarsa. Offre una combinazione eccezionale di saturazione del colore e nitidezza elevata. Anche ingranditarisalta l'eccellente nitidezza e la grana fine per immagini nitide e brillanti. La tecnologia di precisione del colore fornisce costantemente colori brillanti e vivaci con un'accurata riproduzione delle tonalità della pelle per immagini naturali.
Caratteristiche:
ISO 400
Grana medio/fine
Saturazione, nitidezza e contrasto ottimi
Adatta per le scansioni digitali
Buona nella maggior parte delle situazioni fotografiche
Adatta in esterni e interni
Ottima in situazioni di scarsa illuminazione
Consente un buon grado di ingrandimento
Disponibile nei formati 135
Documentazione
Per approfondimenti e istruzioni d'uso puoi consultare la nostra raccolta di schede tecniche.

To install this Web App in your iPhone/iPad press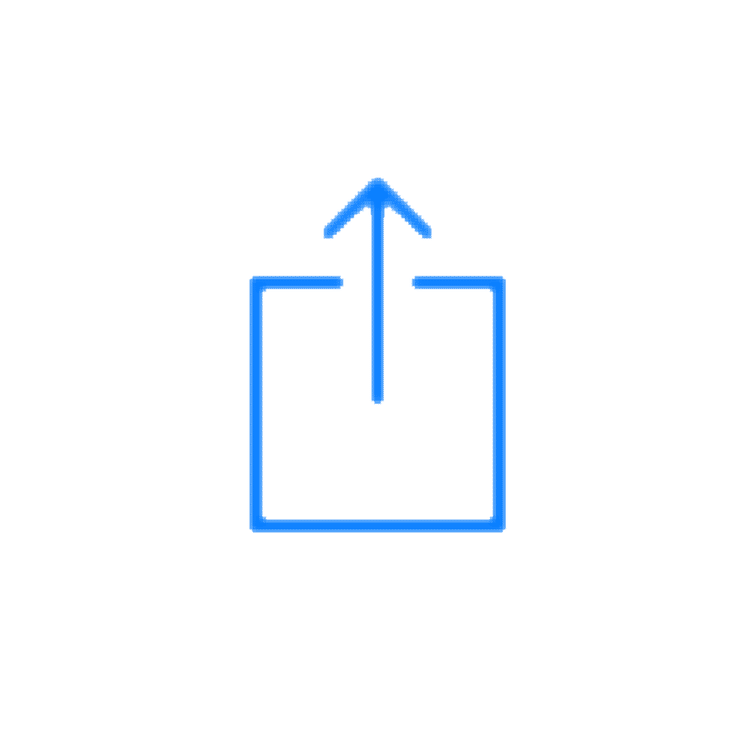 and then Add to Home Screen.