Ilford PANF PLUS
Ilford PANF PLUS Professional film è una pellicola in bianco e nero negativa con indice di esposizione 50 ISO.
E' la pellicola Ilfprd con indice di esposizione più basso. Offre immagini di altissima qualità, caratterizzate da mancanza di grana: è una sclta obbligata quando si necessita di immagini di alta qualità con una resa minuziosa del dettaglio.Ottima anche la gamma tonale se il film viene correttamente esposto e trattato. Il campo di utilizzo si estende dallo still life a lavori in ambito scientifico e tecnico. La sensibilità è di 50 ISO alla luce del sole ed è stata misurata trattando la pellicola con sviluppo Ilford ID-11 a 20°, applicando agitazione intermittente.
Grana eccezionalmente fine ed elevatissimo potere di risoluzione
Alto contrasto
Eccezionale nitidezza e resa dei dettagli
Compatibile con la maggior parte degli sviluppatori per pellicole b/n
Per approfondimenti e istruzioni d'uso puoi consultare la nostra raccolta di schede tecniche.

To install this Web App in your iPhone/iPad press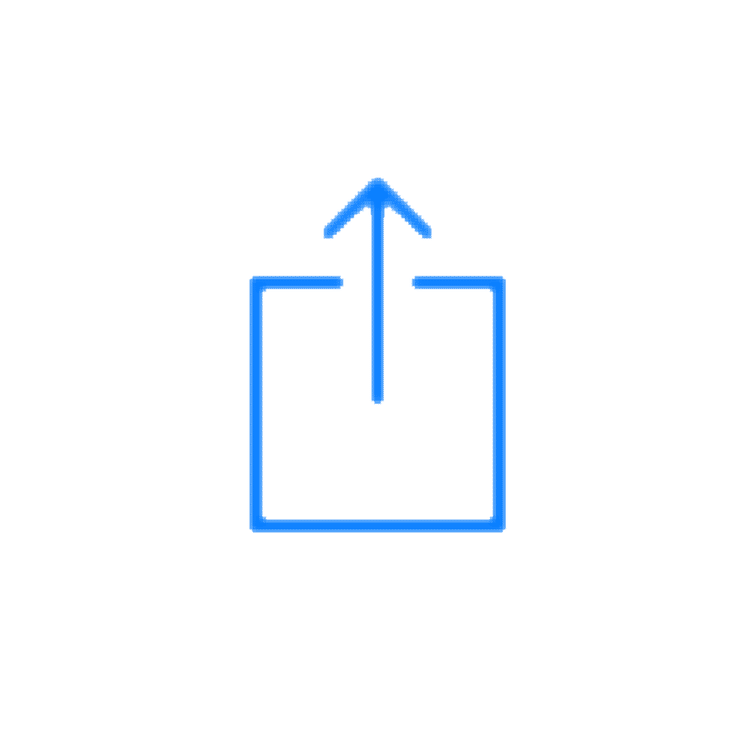 and then Add to Home Screen.