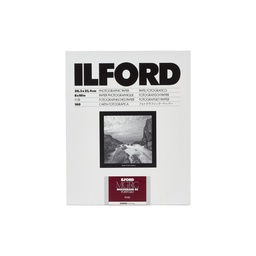 ILFORD MGRC Portfolio 44K 10x15 cm 25 sheets pearl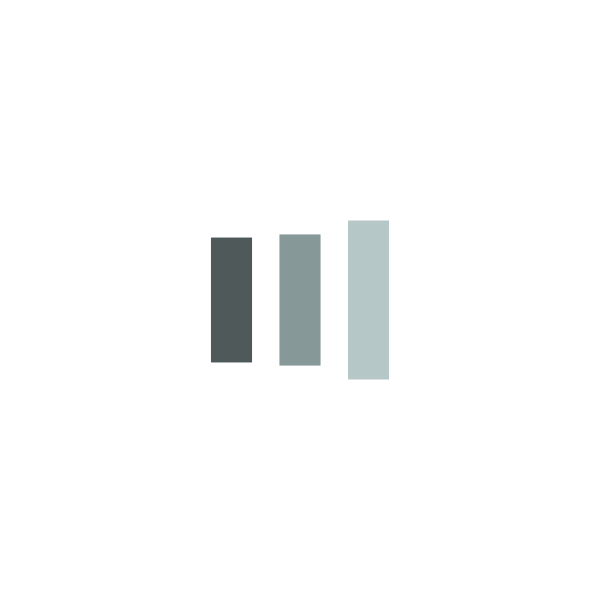 ILFORD MGRC Portfolio 44K 10x15 cm 25 sheets pearl
2
---
Ilford è lieta di presentare per il 2021 la nuova carta per camera oscura ILFORD MULTIGRADE RC PORTFOLIO, con una emulsione migliorata rispetto alla precedente carta.
L'ultima formula di emulsione MULTIGRADE di quinta generazione viene adesso utilizzata anche per la fabbricazione della carta RC premium, MULTIGRADE RC PORTFOLIO.
Queste nuove carte hanno una tonalità di base e un colore dell'immagine leggermente più caldi rispetto alle precedenti, oltre a neri più profondi, una migliore gradazione dei toni medi, per una stampa più facile e un contrasto più costante in tutta la gamma tonale.
Ciò che distingue MULTIGRADE RC PORTFOLIO è la sua base, con doppia grammatura.. Combina la rigidità, il peso e la sensazione di qualità superiore di una carta cotone, con la facilità di stampa e le caratteristiche di asciugatura rapida e piatta associate alle carte RC.
Questa emulsione RC riprogettata emula da vicino il tono dell'immagine e le prestazioni sensitometriche della carta MULTIGRADE Classic FB, il che rende facile alternare l'uso della carta RC e della carta batitata FB più facile che mai.
Questo prodotto fonde alcune delle migliori caratteristiche di entrambe le basi rendendolo perfetto per tutti gli stampatori, dagli studenti e i principianti ai professionisti esperti della camera oscura che desiderano stampe extra speciali e di qualità superiore per clienti, portfolio o mostre.
*Al momento del lancio questo prodotto sarà disponibile solo con una finitura superficiale Pearl.
Il formato 10x15cm (4x6") non sarà più caratterizzato da un retro stampato su cartolina.
Specifiche
Carta fotografica in bianco e nero (RC), di grammatura e qualità maggiore paragonabile al supporto della carta cotone FB, ma offre ancora la convenienza offerta dalla sua base resinata.
Carta patinata RC a doppio peso da 255 g/m²
Tonalità neutra dell'immagine
Tinta base neutra
Disponibile nei formati più diffusi
Dimensioni disponibili:
10 x 15cm (4 x 6"), 12,7 x 17,8cm (5 x 7"), 17,8 x 24 cm (7 x 9,5"), 20,3 x 25,4cm (8 x 10"), 24 x 30,5cm (9,5 x 12"), 30,5 x 40,6cm (12 x 16"), 40,6 x 50,8cm (16 x 20")
Per approfondimenti e istruzioni d'uso puoi consultare la nostra raccolta di schede tecniche.

To install this Web App in your iPhone/iPad press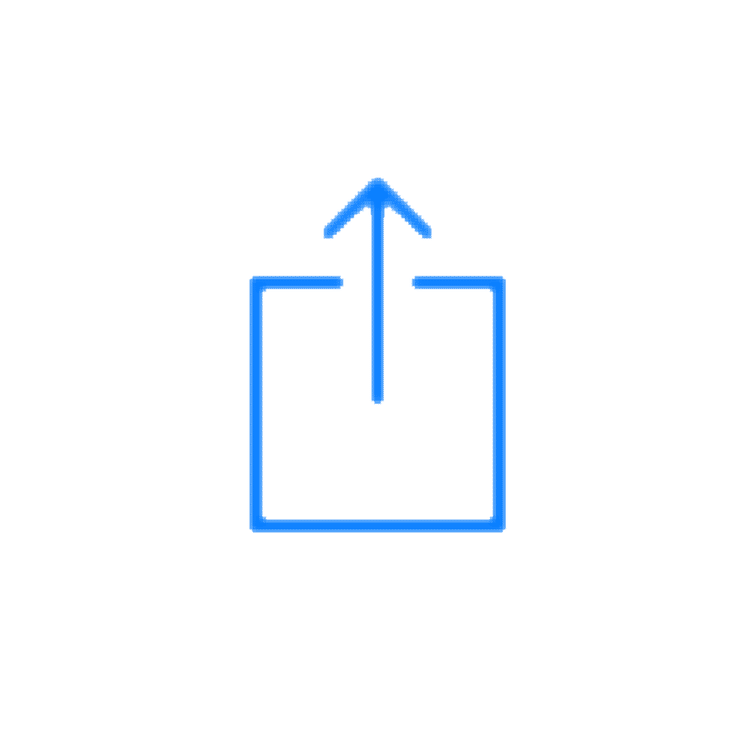 and then Add to Home Screen.