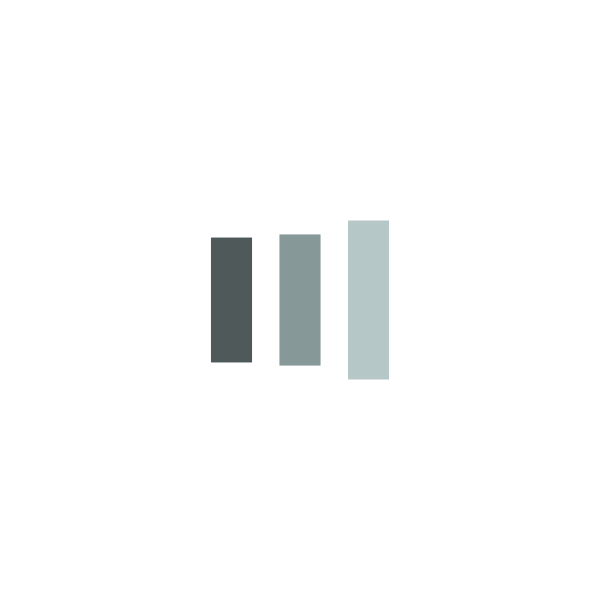 Polaroid SLR670-S Black by MINT
2
---
Polaroid SLR670-S Camera: the Finest Polaroid film camera on the market today.
The SLR670-S is our flagship camera – a masterful new take on a classic design which offers the best of both our prior SLR670 entries. Offering both High and low ISO sensitivity as well as Auto and Manual modes, all in one instant film camera.
Every SLR670-S is meticulously handcrafted and rigorously inspected by our specialists. Restoring and recycling the frames of original SX-70 cameras, we completely replace the internal components of the camera – upgrading the motherboard and electric eye with modern components for sharper, higher quality images. Once the camera is tested, a brand new, hand-stamped genuine leather skin is placed over the frame – officially marking the camera's transformation into an SLR670-S as well as receiving the MiNT seal of approval.
Polaroid Single-lens Reflex Instant Film Camera
Lens: 4-element 116mm lens
Manual focus: 25.4 cm (10 inches) to infinity
Aperture: Fixed at f/8
Shutter speeds: 1/2000, 1/1000, 1/500, 1/250, 1/125,1/60,1/30, 1/15,1/8,1/4,1/2
Long exposure: B-mode, T-mode
Auto modes: A100, A600
Dimension: Folded 17.5 x 10 x 2.5 cm (6.89 x 3.93 x 0.98 inches)
MAIN FEATURES
When compared to vintage SX-70 cameras, the SLR670-S have two major advancements which cement its superiority:
1) Two auto modes: A100 and A600 – allowing full support of both high and low ISO film. No need to modify the camera or use add on peripherals like the ND filter in order to use 600 film. The new electric eye also calculates the most accurate exposure after analyzing the surrounding. All this makes shooting with the SLR670-S an easy experience.
2) Manual mode: 16 different shutter speeds to choose from all for a more diverse shooting experience. With the ability to shoot silhouette photography and long exposure settings, your creativity will be limited only by what your mind can think up.
Immagini
Per approfondimenti e istruzioni d'uso puoi consultare la nostra raccolta di schede tecniche.

To install this Web App in your iPhone/iPad press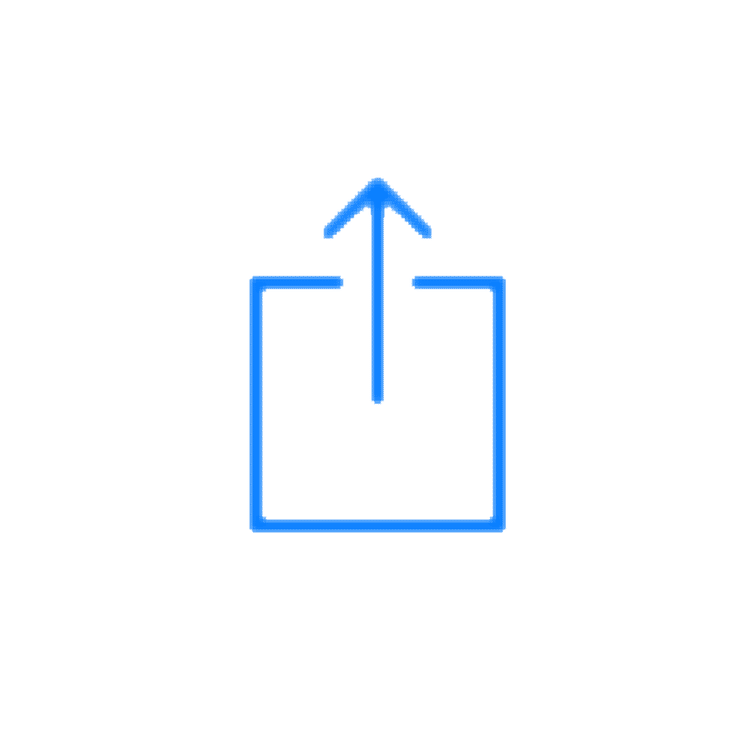 and then Add to Home Screen.