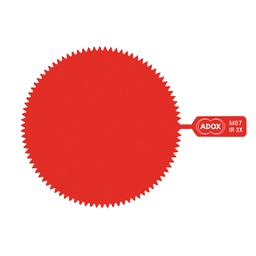 ADOX M58 SNAP-ON filtro gelatina infrarosso (2x)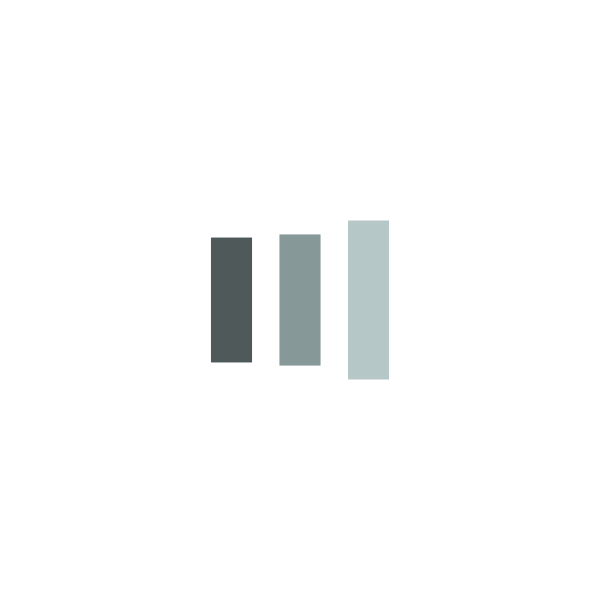 ADOX M58 SNAP-ON filtro gelatina infrarosso (2x)
2
---
Diameter:  M 58 (58x0,75)
Filter Type:  Dark red / IR 600nm
Coating:  None
Light infrared filter to get started with infrared photography. Ideal for the ADOX HR-50 or Ilford SFX film. The filter has only a double filterfactor, which means the exposure time must be doubled-or the aperture can be opened by one level.
Thus the ADOX HR-50 with 25 ASA can still be photographed from the hand.
Stronger infrared filters as we offer for example from Heliopan have filter factors of 4, 8, or 16 and can be placed almost without exception only with a tripod one. For this, they deliver more infrared effect.
Those who have met the fascinating infrared photography with the ADOX filter can then upgrade later.
Come si utilizza
Per approfondimenti e istruzioni d'uso puoi consultare la nostra raccolta di schede tecniche.

To install this Web App in your iPhone/iPad press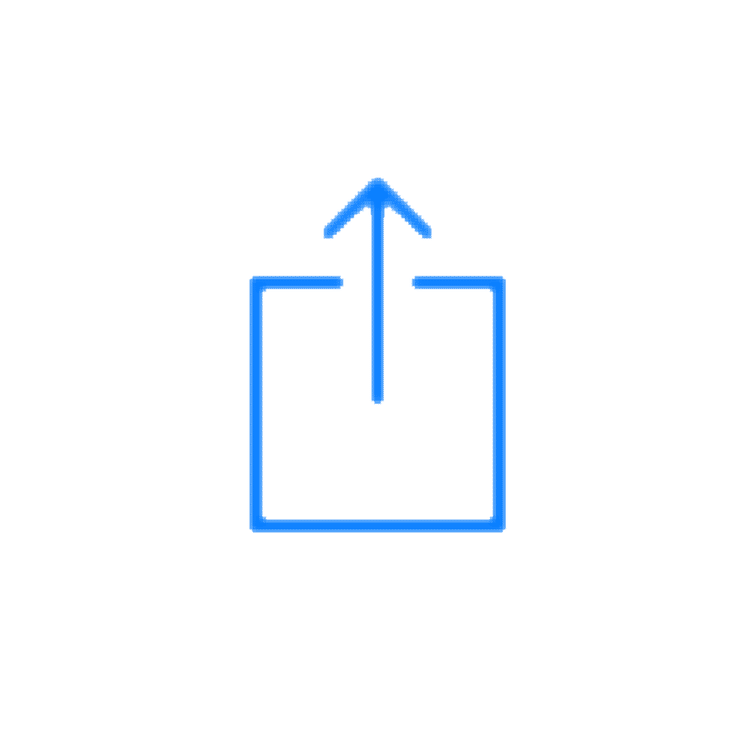 and then Add to Home Screen.