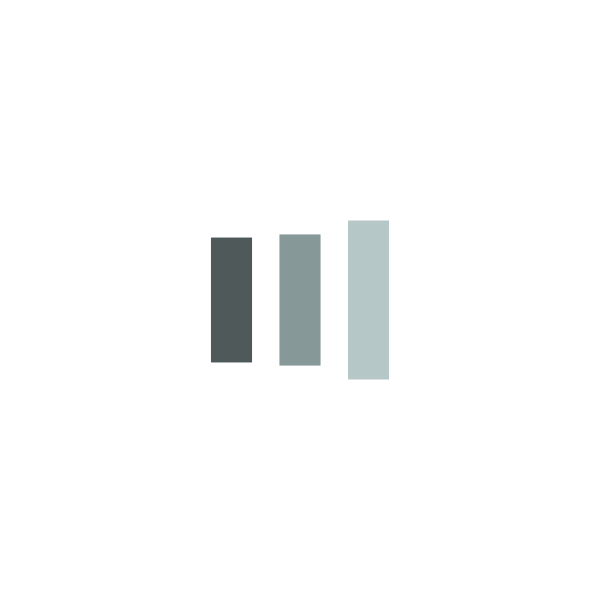 Kentmere 400 35mm x 30,5m
2
---
KENTMERE 400 is a panchromatic 400 ISO black and white film.

Film speed: its boxspeed, in daylight, is 400 ISO, but the film can be exposed to 320 or 800 ISO (it's recommended to run some tests). Its boxspeed has been measured treating the film with ID 11 Ilford development at 20°C, with intermittent agitation.

Features: this film renders high quality images with fine grain and good sharpness, and it's a very good option if you need to get large prints. Wide latitude and good contrast.

It's a film that can be used for a wide variety of applications: portraiture, landscape, still life. Fit for indoors and outdoor shooting situations if the scenes are well lit.

DEVELOPING PROCESS
TREATMENT:
This film can be developed with every black and white developer. The treatment has to be done in total darkness. If necessary, it's possible to check the film during treatment with a light that has a very dark green filter, but only for a very short period of time, and light must never be directly pointed at the film.

Storage: it's recommended to store the film in a dry and fresh place, in its original packaging. After having exposed the film, develop promptly, as it is recommended even though images will be conserved without losing quality for several months if the film is stored properly.


To install this Web App in your iPhone/iPad press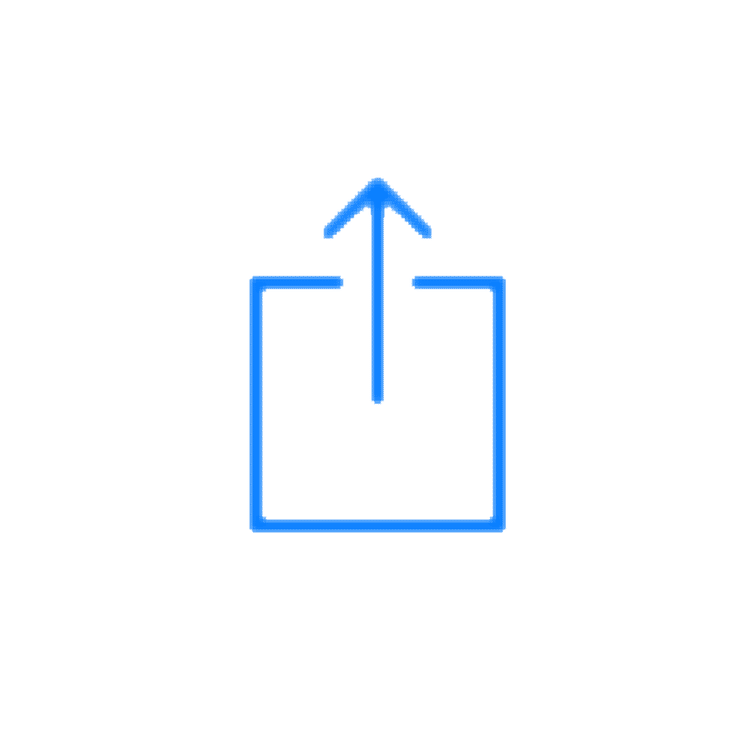 and then Add to Home Screen.