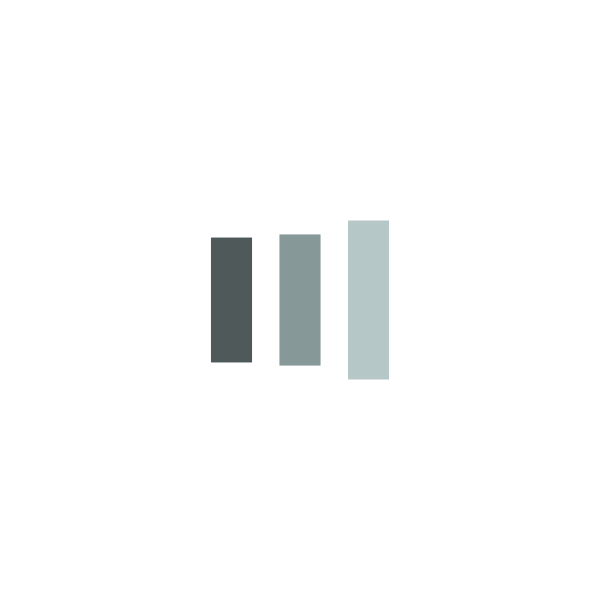 Film Washi Z - 135 B&W 400 ISO - Near infrared film
2
---
Film Z è una pellicola bianco e nero pancromatica 400 ISO vicina allo spetto infrarosso (fino a 750nm). Fomato 35mm, 24 esposizioni.
Originariamente utilizzata per la fotografia aerea, Film Z è un'ottima scelta per il paesaggio grazie all'ottima restituzione dei toni verdi, al suo alto contrasto e all'elevata sensibilità del rosso. Risulta molto efficace per scattare in condizioni di luce non ottimali. Le condizioni metereologiche non saranno più un problema!
L'emulsione è stesa su una base in poliestere e deve assolutamente essere caricata e scaricata in ombra e in ambiente scuro per evitare entrate di luce. Una volta caricata la pellicola scattare almeno 2-3 fotogrammi a vuoto (con il tappo) per evitare entrate di luce sulle prime foto.
Le pellicole non hanno il codice DX, devono pertanto essere utilizzate con macchine che consentono la selezione degli ISO manuale.
TEMPI DI SVILUPPO
Kodak D­76 => stock 10 mn 20°C
Kodak Xtol => stock 8 mn 20°C
Ilford Ilfosol 3 => 1+9 4.5 mn 20°C
Ilford Microphen => 1+1 11 mn 20°C
(R09) Rodinal => 1+25 7 mn 20°C
Agfa Studional => 1+15 4.5 mn 20°C
Immagini
Per approfondimenti e istruzioni d'uso puoi consultare la nostra raccolta di schede tecniche.

To install this Web App in your iPhone/iPad press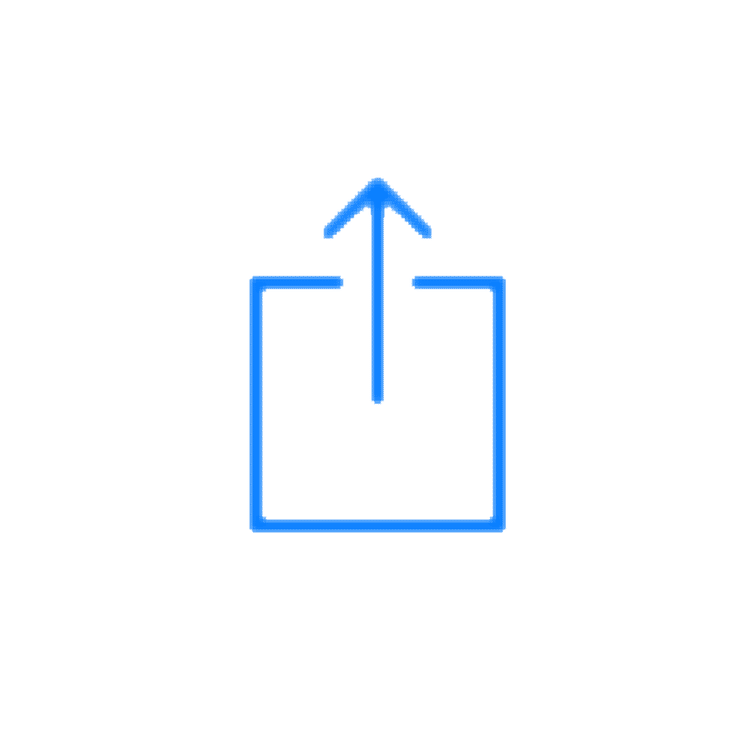 and then Add to Home Screen.