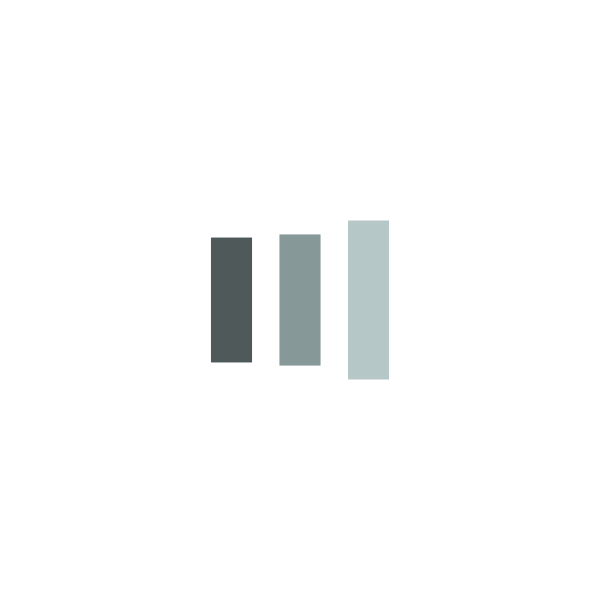 Polaroid I-2 Instant Camera
2
---
The new instant camera Polaroid I-2!
The first analog instant camera with manual controls integrated. With the new and sharpest Polaroid lens and the unique Polaroid chemistry, the I-2 it's the perfect instruments for the imperfectionists.
- For the creative souls
- All new manual controls
- Sharpest Polaroid lens ever

Specification:
Product dimensions: 149.9 x 119.3 x 91.2 mm 5.9" x 4.7" x 3.6"
Product weight: 563 grams 19.9 once 
Battery: soft pack lithium-ion battery
Outer Shell: ABS, TPU, PP and polyester, PC, PMMA, aluminium alloy, stainless steel
Shutter system: Fastest shutter speeds 1/250, exposure time range is 1/250-30s, Bulb mode (up to 99 hours) 
Aperture: maximum practical aperture F8 - available apertures: F8, F11, F16, F22, F32, F45, F64
Lens: 3 element lens with continuous auto-focus system capable of F8 across 0.4 (1,3") -∞ range controlled via stepping motor 
Focal Lenght: 98mm
Field of view: Horizontal 43°, Vertical 44° Field of view center weighted single zone metering 60% metering coverage of optical FOV
Flash system: Vacuum discharge tube strobe range 2.5m @ F8 / 8.2" @ F8
Compatible with: i-Type films, 600,  SX-70
App: full remote camera control (iOS and Android)
Device interface ports: Type C charging input x1 - 2.5mm external flash sync. port x1
Display: Outer display and VF display for aperture, shutter speed, modes, film count, battery level, function display etc.
Outer: Mono LCM, yellow display with black background
More: Tripod mount 

To install this Web App in your iPhone/iPad press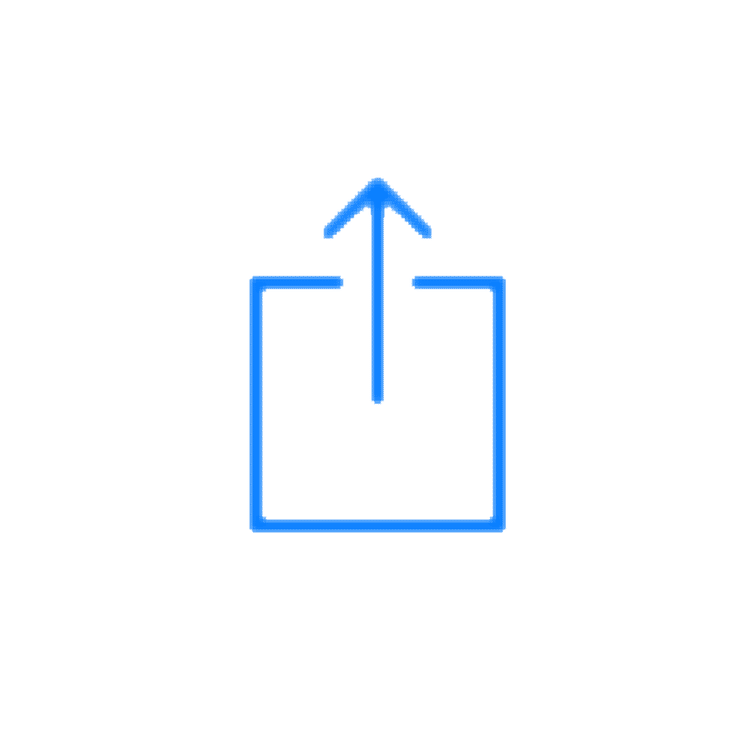 and then Add to Home Screen.