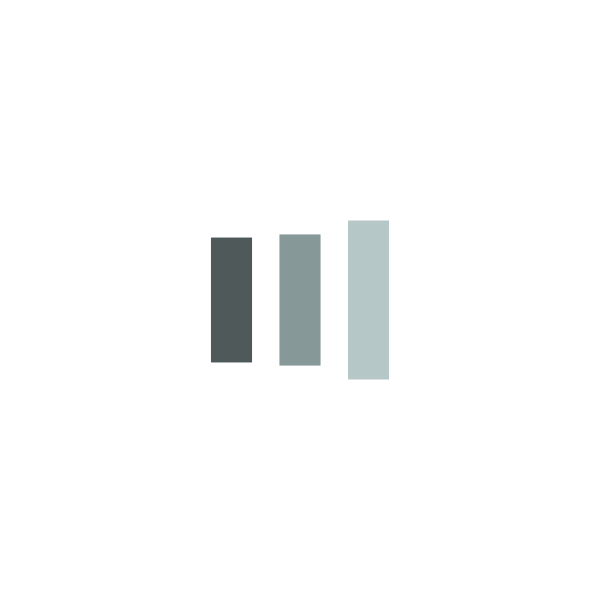 Nova 50x40cm Washmaster-ECO
2
---
THE NOVA WASHMASTER-ECO
The Nova Darkroom Washmaster-ECO fine art print washer provides all the requirements for efficient and effective fibre (baryta) & resin coated paper washing in any size of darkroom:
Constructed of robust high grade acrylic, it has five independent running water wash slots PLUS a special single static washaid slot which can serve 3 different purposes dependent upon your needs...
Wash Aid Slot - Its main purpose is to accommodate Wash Aid in its space-saving vertical construction and in turn,significantly reduce wash time by around 50%
Rapid Pre-Wash Slot - the wash aid section can also be converted to run as an isolated rapid pre-wash Slot using the Washmaster-ECO Upgrade kit (this is an optional choice item if you do not want to use washaid)
6th Additional Washing Slot - again, the wash aid section can also be converted to another running water washing slot with the purchase of our Washmaster-ECO Upgrade Kit (this is an optional choice item if you do not want to use washaid)
FEATURES
Maximum Print Size 16" x 12" (40x30cm) 6 prints.
Unit dimensions (including drain taps) : 62cm (length) x 16cm (width) x 37cm (height)
Documentazioni
The five main washing slot sections of the unit have the benefits of...
Rapid Fixer Removal - The first 5 minutes of washing are always the Golden Minutes - more fixer is removed per second at this point than at any other time
Stop and Soak Total Water Dumping facility - by raising the daggar blade you can empty 90% of water volume within just 1 minute ensuring fast removal of fixer rich water - it also allows users to make use of the popular soak and dump wash method
Independent Slots - Heavyweight textured inner divider panels are set into the base to ensure each slot maintains a high degree of isolation and prevention of print adhesion
Unique Inlet Manifold Design -There is also a new pressurised inlet design further enhancing the Jet-Flow vortex agitation system synonymous with all Nova washers
Environmentally friendly - Washmaster-ECO has the ability to store and wash up to 6 full size prints to the ANSI archival standard using less water than any other washer in the World
NOVA 27 years experience at the cutting edge of Washer manufacturing - the reason most professionals prefer to wash their prints with an environmentally friendly washer from NOVA DARKROOM
Per approfondimenti e istruzioni d'uso puoi consultare la nostra raccolta di schede tecniche.

To install this Web App in your iPhone/iPad press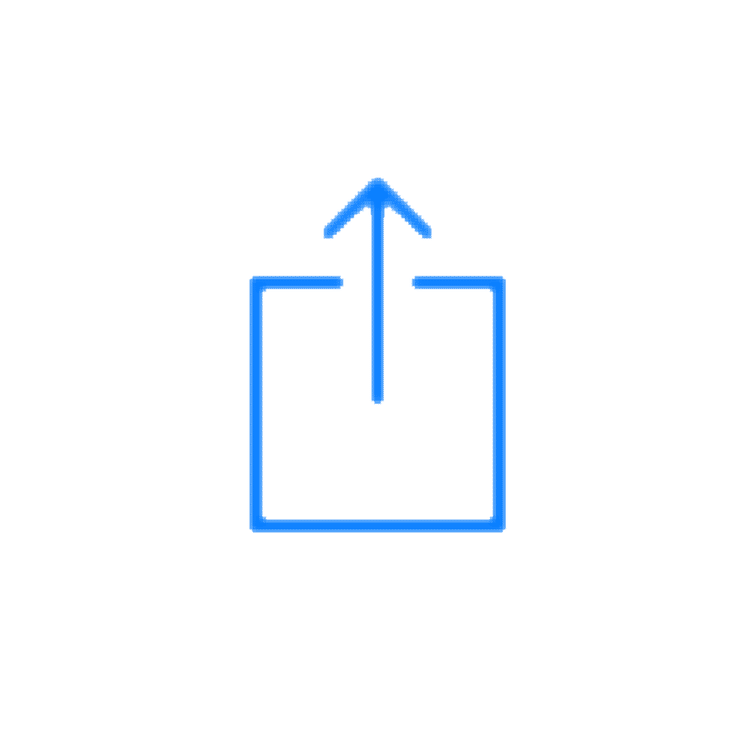 and then Add to Home Screen.