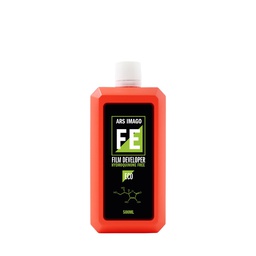 ARS-IMAGO FE - FILM ECO DEVELOPER - 500ml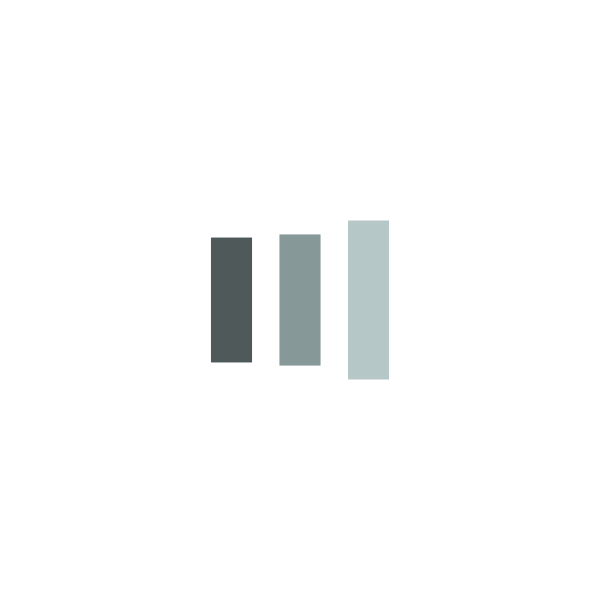 ARS-IMAGO FE - FILM ECO DEVELOPER - 500ml
2
---
ARS-IMAGO FE is an ecologic developer, ascorbic acid based and hydroquinone free, for B&W films. The working solution, easily preparable with a 1+1 dilution, uses the full sensitivity of the film and gives a high acutance. Negatives maintain a fine grain and have good contrast in the medium-dark tones, and great detail in the high lights. If diluted 1+3 the sharpness is particularly high, grain is a bit more visible and the compensator effect more evident and efficient.
FEATURES
• Eco developer without hydroquinone
• Universal developer, fit for every B&W film
• Great use of film's sensitivity
• Fine grain and high sharpness
• Compensating with results on high lights
PREPARATION: ARS-IMAGO FE ECO FILM DEVELOPER is a concentrated solution that can be diluted 1+1 or 1+3. Prepare the working solution with running water. The volume of the needed working solution depends on the tank dimension and type, as well as on the number of films/reels that are to be developed/used.
TEMPERATURE: The working solution has to be used at 20°C°.
AGITATION: Continuous for the first 30 seconds, two inversions every 30 seconds for the remaining time (for tank development).
DEV TIMES: The indicated dev times are given to obtain a negative with a good tonal extension compared with the suggested E.Is. Check the dev times chart.
CAPACITY AND DURATION: The 1+1 diluted solution can develop up to 15 films. The dev times have to be increased of 15% every 3 films. It's recommended to use the working solution within 4 months (full bottle) or 2 months (partially full bottle). The one-shot solution, with 1+3 dilution, has to be disposed of after its use.
DATASHEETS:
ITA: 
ENG: 
SECURITY DATASHEET:
ITA:

To install this Web App in your iPhone/iPad press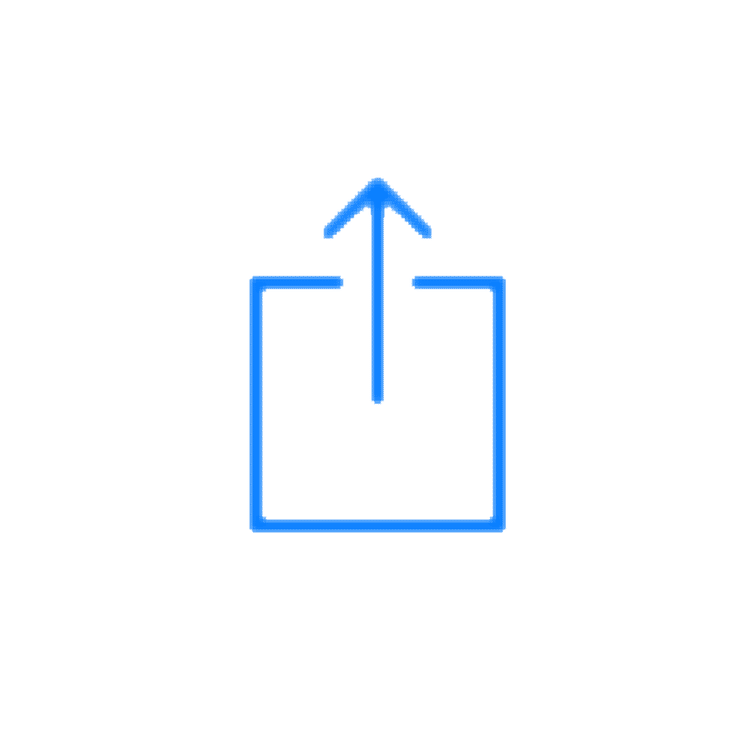 and then Add to Home Screen.