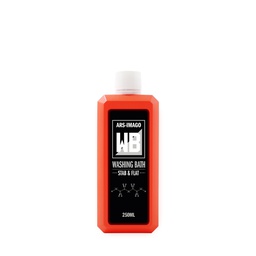 ARS-IMAGO WB - WASHING BATH - STAB & FLAT - 250ml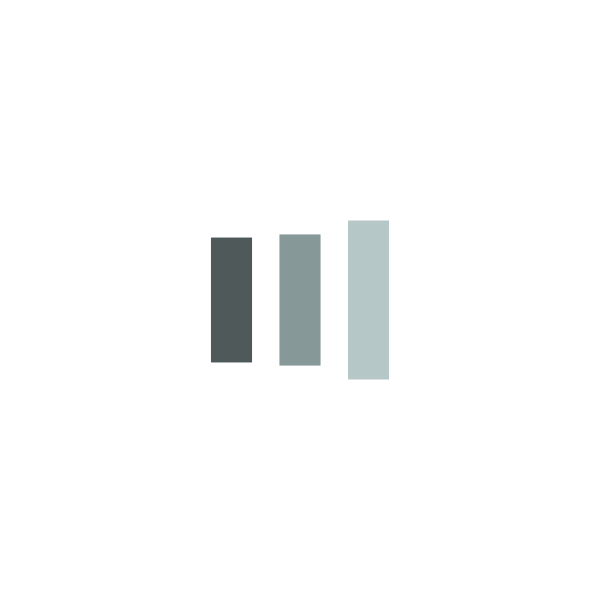 ARS-IMAGO WB - WASHING BATH - STAB & FLAT - 250ml
2
---
ARS-IMAGO WB - WASHING BATH is a concentrated washing aid to be used as last treatment after the final wash. It avoids that limestone stains appear on the film, and has anti-static properties. It also has a stabilizing effect and it reduces the film "bending" (especially for those that are PET base). It reduces the drying times.
Do not re-wash the film after this treatment
Instructions
PREPARATION: Dilute the liquid with running water before use, with the suggested dilution of 1+99 (1 part chemical, 99 parts of water).
TREATING TIME: 30-60 seconds
AGITATION: Agitate very delicately without inverting the tank, eliminating the excessive foam that can appear on the surface. To avoid that the washing bath can leave traces on the reels and contaminate the successive treatments, it's recommended to pour the solution in to a basin and then manually immerse the film.
DURATION: The concentrated solution, if stored in the original solution, has no expiration date. The working solution, instead, has to be used within 2 weeks.
ars-imago Chemicals
 Four (more) good reasons to develop your B&W films! 
The new line of ars-imago produced and distributed products, dedicated to all the photographers, from the beginner to the professional, comes from a specific need: spread the use of film and the traditional analog techniques, looking towards the future.  
Why?
The answer is simple: because all the users request this, to innovate and maintain a high attention on photography, to guide the user in the wide world of analog products and to offer quality and alternatives
How?
 Through research and individuation of simple and professional basic products to develop and print.  
All of the ars-imago chemicals have been tested thoroughly and the result is clearly presented to the final user. The product have specific features that can be followed through standard proceedings or by user's experimentation, through dialogue and verification with the ars-imago staff
The technical datasheets, available in the digital format, will be extendable documents through the users' experience and through tests ars-imago is and will coordinate, with the goal to constantly increase the quantity of available informations
  Why choose ars-imago chemicals?  
 To purchase professional photography products for analog photography at a fair price without losing the quality of the big brands.  
 To help us in our project and product research: the ars-imago chemicals line won't be just about basic chemicals but will explore the many possibilities offered by analog photography!  
DATASHEET:


To install this Web App in your iPhone/iPad press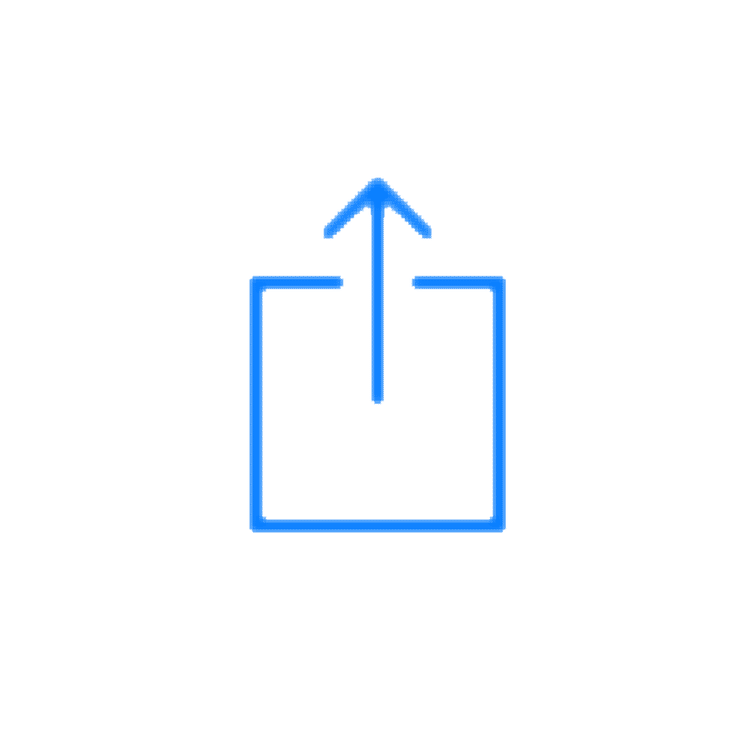 and then Add to Home Screen.