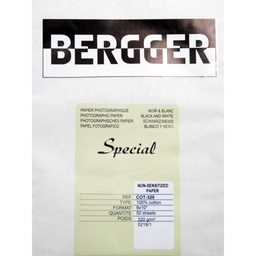 Bergger COT-320 100% Cotton Uncoated Paper 50.8x61cm / 20x24" (25 Sheets)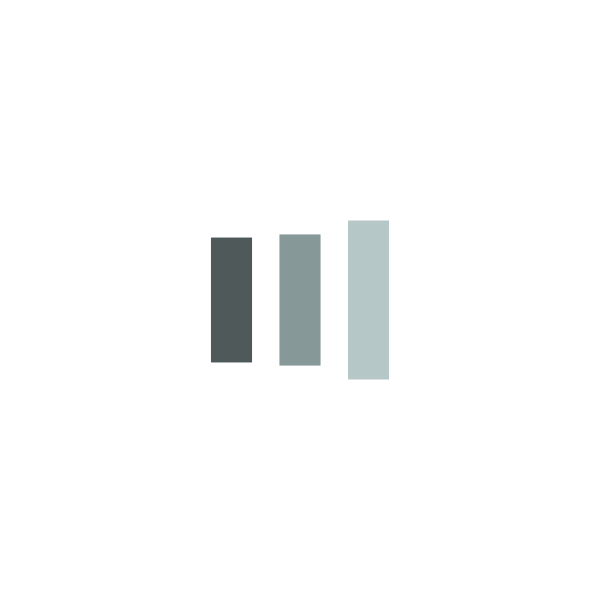 Bergger COT-320 100% Cotton Uncoated Paper 50.8x61cm / 20x24" (25 Sheets)
2
---
La Bergger COT-32 è una carta 100% cotone, ottima per essere utilizzata per le tecniche alternative di stampa eseguite a mano.
Originariamente proggettata come carta con base di fibra per la Bergger Silver Supreme da stampa e ora proposta nella versione non emulsionata di eccellente qualità per i processi manuali di stampa.
La grammatura della carta è di 320 gm per metro quadrato, con una suerficie bianca brillante e una leggera intonazione calda.
Facile da utilizzare anche per stampe di grandi dimensioni e con una texture della carta cotone che non interferisce con la qualità della vostra immagine.
E' la carta di maggior qualità che si possa scegliere per la stampa al platino e al palladio.
Per approfondimenti e istruzioni d'uso puoi consultare la nostra raccolta di schede tecniche.

To install this Web App in your iPhone/iPad press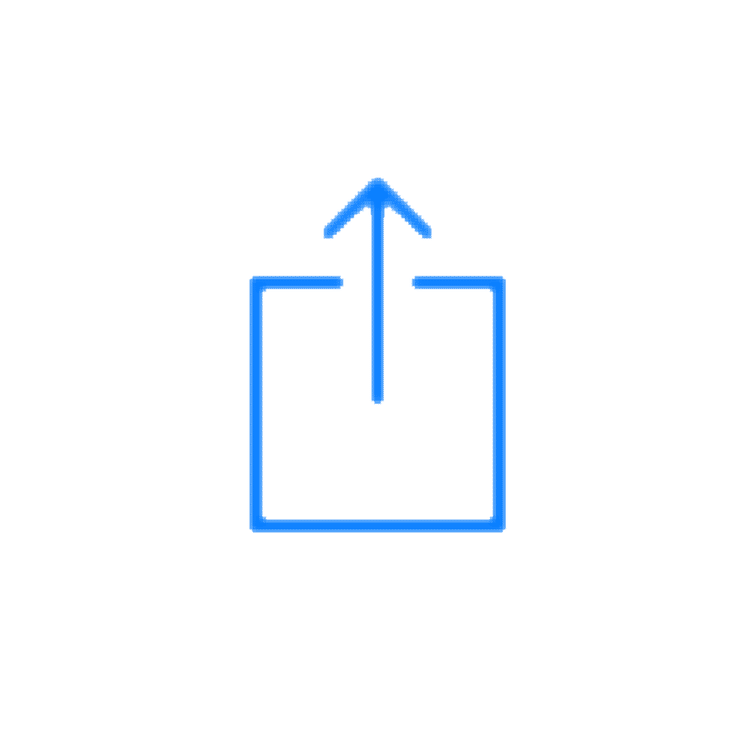 and then Add to Home Screen.