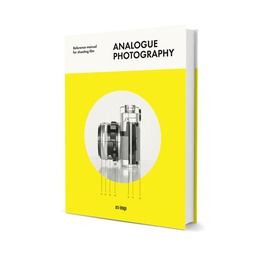 Analogue Photography - Reference manual for shooting film (German edition)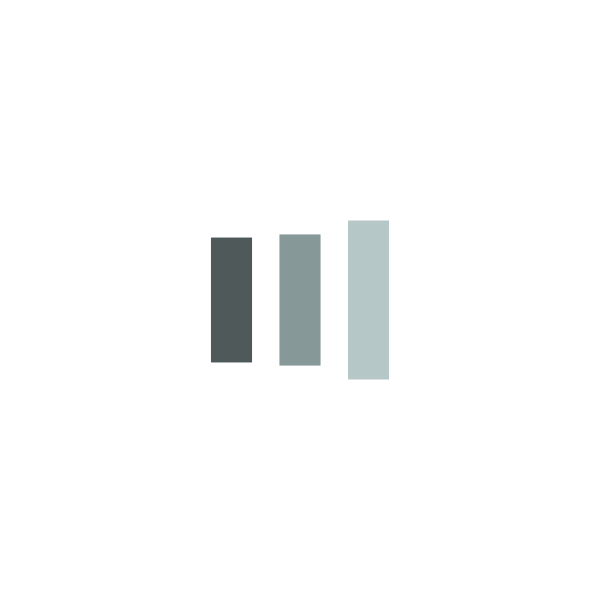 Analogue Photography - Reference manual for shooting film (German edition)
2
---
Analogue Photography - Reference manual for shooting film German Edition
by Andrew Bellamy - ars-imago editions
Ispirato all'estetica dei manuali di una volta, questo libro, meravigliosamente disegnato e illustrato dal designer Andrew Bellamy, è una guida essenziale per chiunque sia interessato ai fondamenti della fotografia a pellicola.
Se avete trovato una vecchia Konica o siete stati così fortunati da ereditare una Leica, o siete un giovane fotografo che sta sperimentando l'analogico per arricchire e ampliare la propria pratica, questo libro fornisce tutte le informazioni necessarie aiutandovi a capire come utilizzare al meglio e gestire la vostra fotocamera. O semplicemente come iniziare ad usarla.
Diviso in 6 capitoli, il libro è strutturato per essere fruito in modo lineare o meno. Si apre con una breve descrizione sulla meccanica di base per scattare una fotografia. Il lettore può decidere se seguire e leggere il libro dall'inizio alla fine o se saltare da un capitolo all'altro a seconda degli interessi o delle esigenze.
E' stato infatti disegnato per essere facilmente consultabile: riferimenti incrociati sono sottolineati nel testo ed elencati in cima ad ogni pagina, con l'indicazione del punto nel libro in cui si può trovare quell'argomento. E' inoltre presente un indice completo e dettagliato.

Analogue Photography è il manuale di base e il libro perfetto per riscoprire la passione e la bellezza della fotografia analogica.
Il libro è in lingua tedesca ed è stato prodotto da Vetro Editions per ars-imago.
Per approfondimenti e istruzioni d'uso puoi consultare la nostra raccolta di schede tecniche.
Anteprima dei prodotti visualizzati di recente dall'utente.
Lo snippet sarà visibile dopo che l'utente ha visto almeno un prodotto.
Recently seen products

To install this Web App in your iPhone/iPad press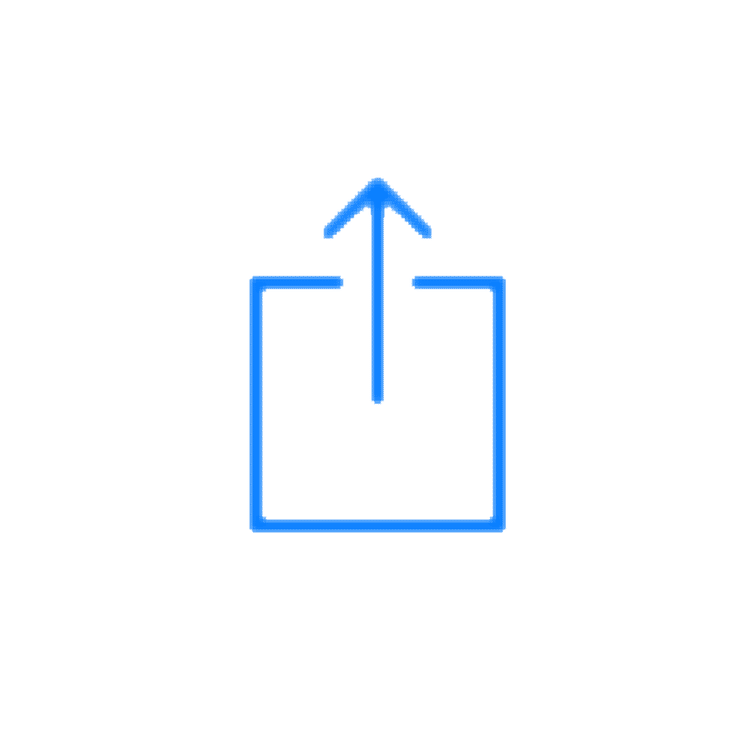 and then Add to Home Screen.