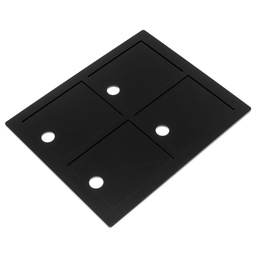 ars-imago & CAMERADACTYL Scan Mask Polaroid (i-Type, 600, SX-70 e Fuji Instax Wide)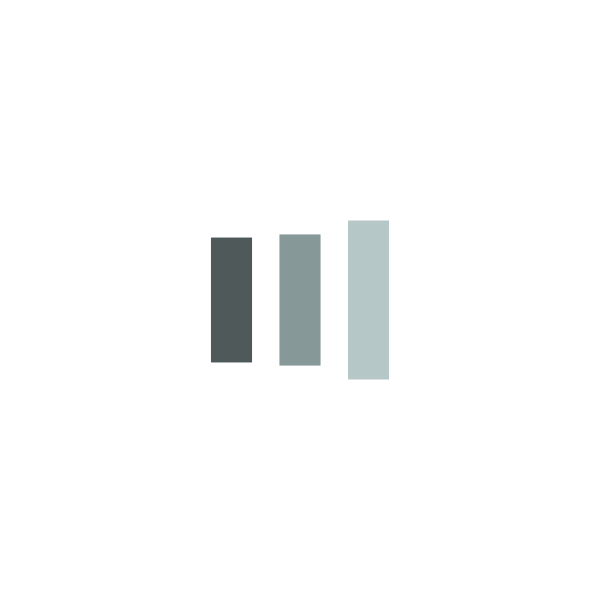 ars-imago & CAMERADACTYL Scan Mask Polaroid (i-Type, 600, SX-70 e Fuji Instax Wide)
2
---
La scansione delle immagini Polaroid può essere complicata. Ecco perché abbiamo la Polaroid Scan Mask di ars-imago e CAMERADACTYL, la soluzione perfetta per digitalizzare le foto Polaroid con un moderno scanner piano.
Caratteristiche
Dimensioni: 25,5 x: 22 x 0,5 cm
4 Polaroid: Formato 600, i-Type, SX-70 e Fuji Instax Wide
Vantaggi
- Niente più anelli Newton
- Digitalizzare quattro foto alla volta 
- La plastica nera facilita la correzione del colore e il contrasto.
- I fori per le dita consentono di rimuovere rapidamente le immagini.
Suggerimenti
La maschera di scansione Polaroid è dotata di una carta protettiva che deve essere completamente rimossa.
È preferibile utilizzare del nastro biadesivo per attaccare le immagini alla maschera.
Allineare la maschera con un bordo dello scanner: In questo modo le immagini sono già diritte e possono essere facilmente ritagliate.
Per approfondimenti e istruzioni d'uso puoi consultare la nostra raccolta di schede tecniche.

To install this Web App in your iPhone/iPad press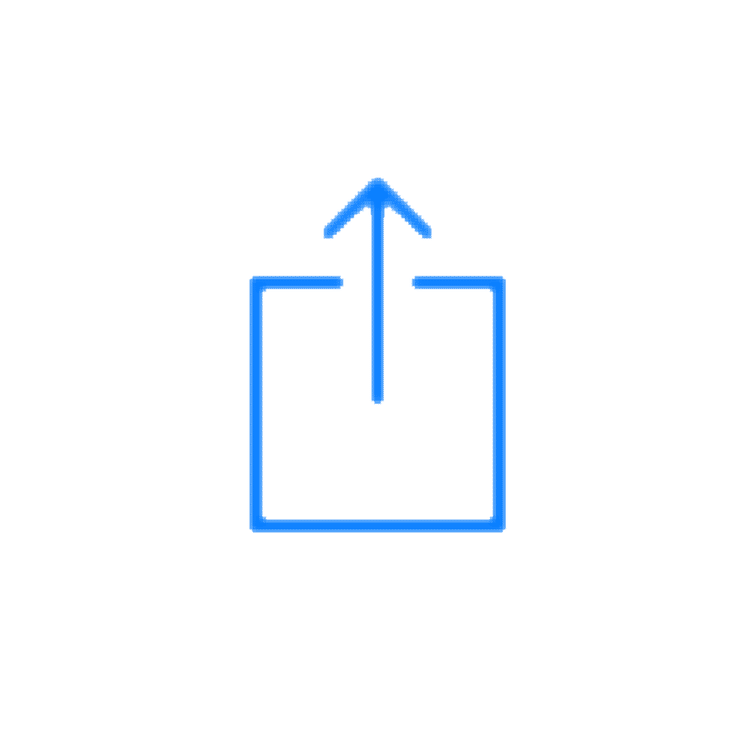 and then Add to Home Screen.