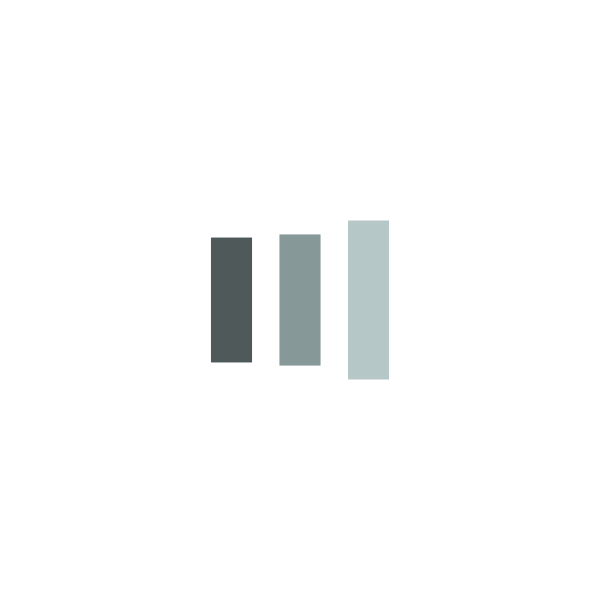 ADOX XT-3 Film Developer to mix 1000 ml
2
---
Sviluppo per pellicole  a base di acido ascorbico che consente di ottenere negativi con elevata nitidezza e grana molto fine. Utilizzabile in tank. Senza idrochinone e senza acido borico, ma con una migliore capacità di conservazione rispetto ai precedenti sviluppatori all'acido ascorbico.
La velocità di dissoluzione è stata ridotta a soli 2-3 minuti.
I tempi di sviluppo e le curve risultanti sono identici a quelli dell'XTOL prodotto prima del 2019.
Vantaggi rispetto a ricette di lavoro simili come Xtol, Excel o LegacyPro Eco:
- Privo di borati
- Komplexer biodegradabile
- Nessun rischio per la salute dovuto alla polvere chimica durante la miscelazione
- Maggiore solubilità
- Migliori proprietà di conservazione
Come per tutti gli sviluppatori a base di Isoascorbat, è necessario controllare che non vi siano cadute di sostanze o che la soluzione si scurisca. Se si verifica una di queste situazioni, non utilizzare più questo chimico per lo sviluppo.
SHEDA TECNICA:
ENG:
MSDS ENG:

To install this Web App in your iPhone/iPad press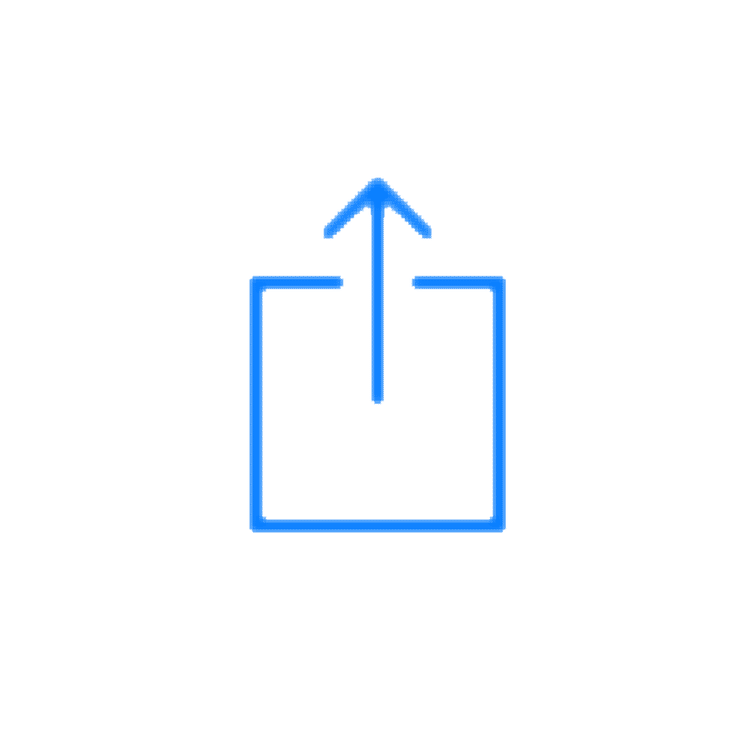 and then Add to Home Screen.