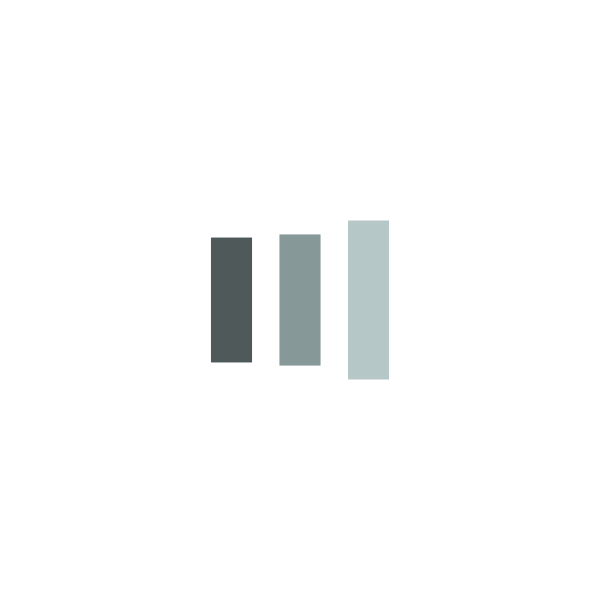 ADOX SCALA 50 B&W 135/36 (Slide film)
2
---
Pellicola bianco e nero diapositiva concepita per lo svilkuppo inverso e paragonata all' originale AGFA Scala.
Adox Scala si basa sulla ricetta di APX 100, che è stata riadattata per una grana ancora più fina e con un contenuto di argento maggiore.
SCALA è basata su un supporto in triacetato trasparente di alta qualità, ed è caratterizzata da un altissimo contenuto di argento per un DMAX fino a >3,6 (in base al processo di inversione utilizzato). Il contrasto e la nitidezza estrema sono garantiti grazie ad uno strato protettivo tra l'emulsione e il supporto in triacetato.
Codice DX: Attenzione, queste pellicole non sono codificate e la sensibilità va impostata manualmente sulla vostra fotocamera!
Difetto di reciprocità:
Tra 1/10.000 e 1/2 sec. non sono necessarie correzioni
Con 1 sec. di esposizione: +1/2
Con 10 sec. di esposizione: +1
Con 100 sec. di esposizione: +2
Adox 160 deve essere sviluppata come una diapositiva, utilizzando l'apposito kit per inversione pellicolle in bianco e nero o affidandosi a particolari laboratori:
Klaus Wehner (Paderborn)
Studio 13 (Stuttgart)
Arkalab (Paris)
Dr5 (USA)
Agencia Luce (Italia)
Per approfondimenti e istruzioni d'uso puoi consultare la nostra raccolta di schede tecniche.

To install this Web App in your iPhone/iPad press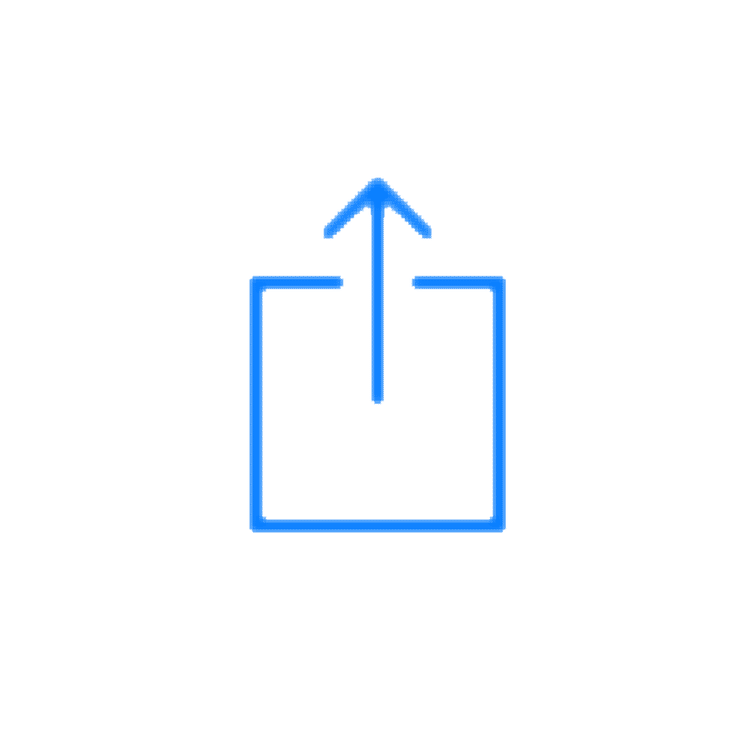 and then Add to Home Screen.