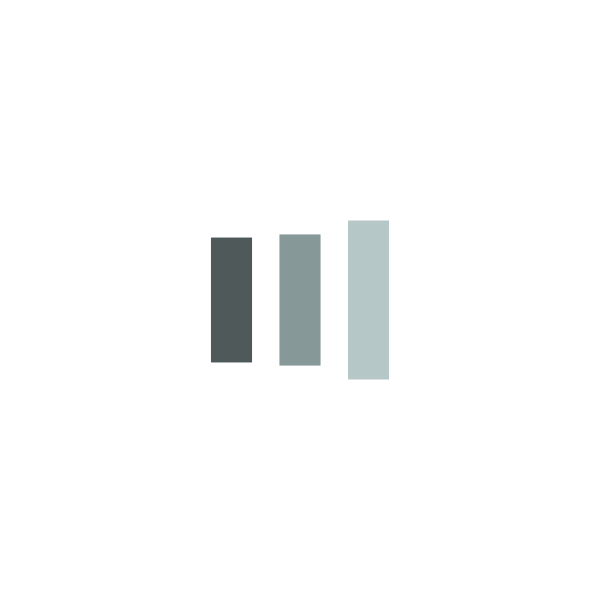 Adox CHS 100 TYP II 135-36 film
2
---
Adox CHS è una pellicola nata nel 1950 e viene prodotta ancora rispettando le ricette originali delle pellicole Adox. Per questo è possibile ritrovare la qualità del bianco e nero degli anni 50, con splendidi toni di grigio, alta acutanza e ottima nitidezza.
Nella Adox CHS è possibile trovare le caratteristiche delle pellicole che nei film moderni sono state sacrificate: la pellicola è caratterizzata da un solo strato d'emulsione, composto da cristalli d'argento di dimensioni diverse. In questo modo la luce non si disperde come nelle pellicole multistrato, avendo come risultato una nitidezza davvero ottima.
La CHS 100 è il film con la sensibilità più alta della serie Adox CHS e quindi con dimensionii della grana maggiori. Ha una latitudine di esposizione molto ampia e il film in fogli offre un'ottima resa con gli sviluppi "staining" come ABC Pyro. Le immagini sono straordinariamente nitide, con una gamma di grigi molto ricca e ottimo dettaglio nelle zone d'ombra.
Sensibilità nominale 100 ISO
Ampia gamma tonale
Alta acutanza
Ottima nitidezza e ottimo dettaglio delle ombre
Singolo strato d'emulsione
Grana fine
Per approfondimenti e istruzioni d'uso puoi consultare la nostra raccolta di schede tecniche.

To install this Web App in your iPhone/iPad press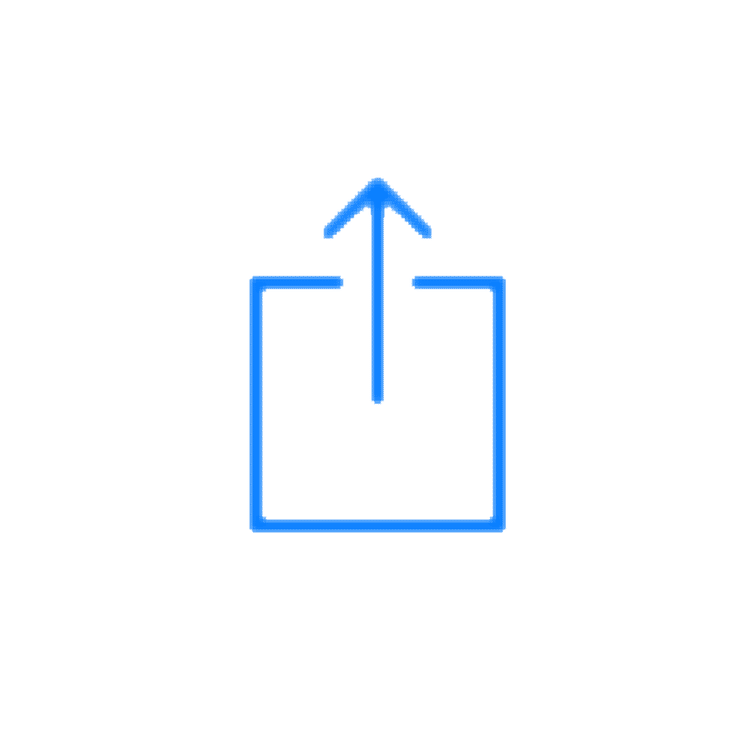 and then Add to Home Screen.