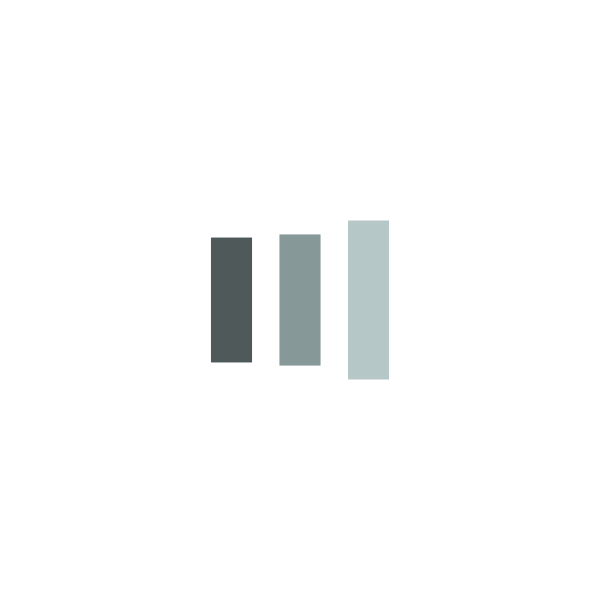 Ferrania Orto 50 135-36
2
---
Ferrania è orgogliosa di anninciare il suo secondo prodotto; la FERRANIA ORTO 50.
E' un'accentrica cugina della Ferrania P30, presenta lo stesso elevato contenuto di argento e un contrasto intrinsecamente forte. La grana è praticamente invisibile, e la sua caratteristica principale è essere Ortocromatica.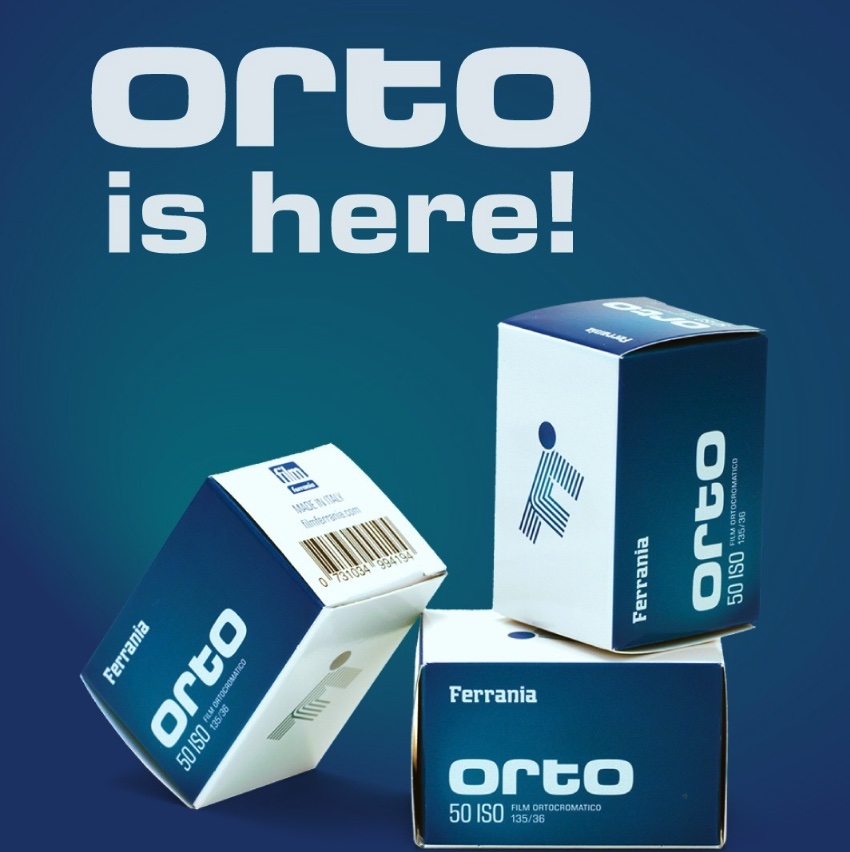 CONSIGLI PRATICI DI UTILIZZO:
SCATTARE ALLA SENSIBILITA' INDICATA SULLA SCATOLA: le comuni pellicole sono molto flessibili alle variazioni di esposizione ma la Ferrania Orto si basa su una formula classica, che risponde meglio se si scatta alla sensibilità nominale 50 iso indicata sulla scatola.

FATE LE VOSTRE SCANSIONI: La pellicola ha una resa delle immagini molto contrastete, per questo motivo una scansione classica da laboratorio potrebbe produtte immagini ipercontrastate e "bloccate". Provate se possibile a scansionare da soli, oppure dare delle indicazioni al vostro laboratorio.

DIVERTITEVI: Queste pellicole sono create per essere "godute" e non analizzate. Sentitevi liberi di ignorare le regole e dare sfogo alla creatività e alla sperimentazione. Condividete con voi i risultati che otterrete!
CONSIGLI DI SVILUPPO: CONSULTARE LA TABELLA QUI SOTTO

To install this Web App in your iPhone/iPad press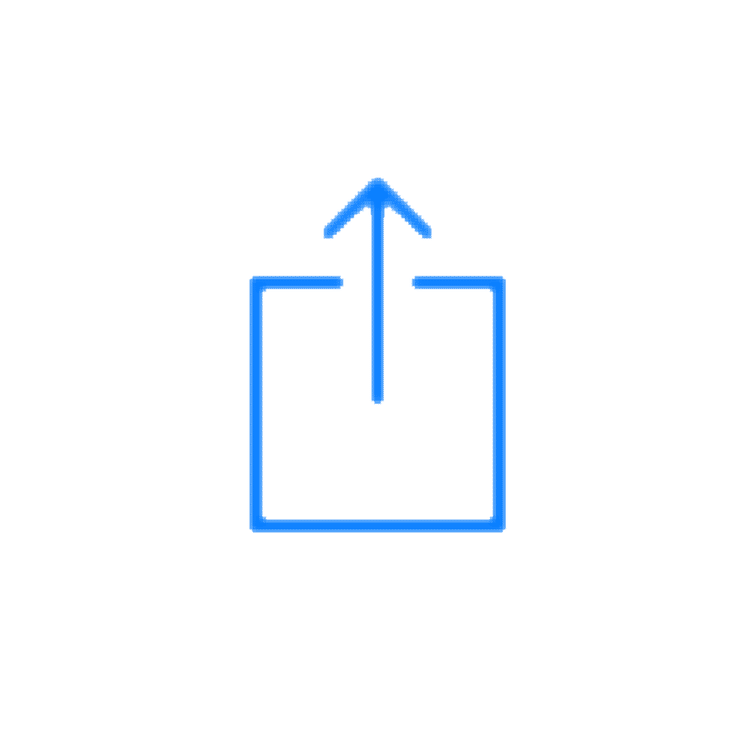 and then Add to Home Screen.