Ilford ORTHO PLUS 80 ISO
Pellicola Ortocromatica in bianco e nero, con grana molto fine ed eccellente nitidezza.
Per la sua mancanza di sensibilità al rosso, permette di essere facilmente sviluppata e manipolata anche in camera oscura utilizando la luce rossa di sicurezza.
Caratteristiche e resa tonale: rispetto alle comuni pellicole pancromatiche, è interessante la loro resa tonale nei ritratti e nel paesaggio.
Nella fotografia di ritratto, scurisce i toni dell'incarnato e delle labbra, regalando delle immagini molto intense. Da scegliere per mettere in evidenza alcune caratterisctiche del volto come le labbra oppure della pelle.
Nella fotografia di paesaggio l'erba e le foglie saranno di una tonalità di grigio più chiara, dando l'effetto di paesaggi molto lumisosi. Mentre le superfici che riflettono il rosso, come cortecce e alcuni tipi di rocce e fiori, saranno più scuri dando l'effetto di un bellisimo contrasto.
Ottima scelta per fotografia di paesaggio/ritratto.
Sensibilità: 80 iso per riprese in luce diurna, 40 iso per riprese in luce Tungsteno
Pellicola in bianco nero
Ortocromatica, manipolabile in luce rossa di sicurezza rosso scuro
Grana estremamente fine
Eccellente nitidezza
Immagini
Schede tecniche
Approfondimento
Per approfondimenti e istruzioni d'uso puoi consultare la nostra raccolta di schede tecniche.

To install this Web App in your iPhone/iPad press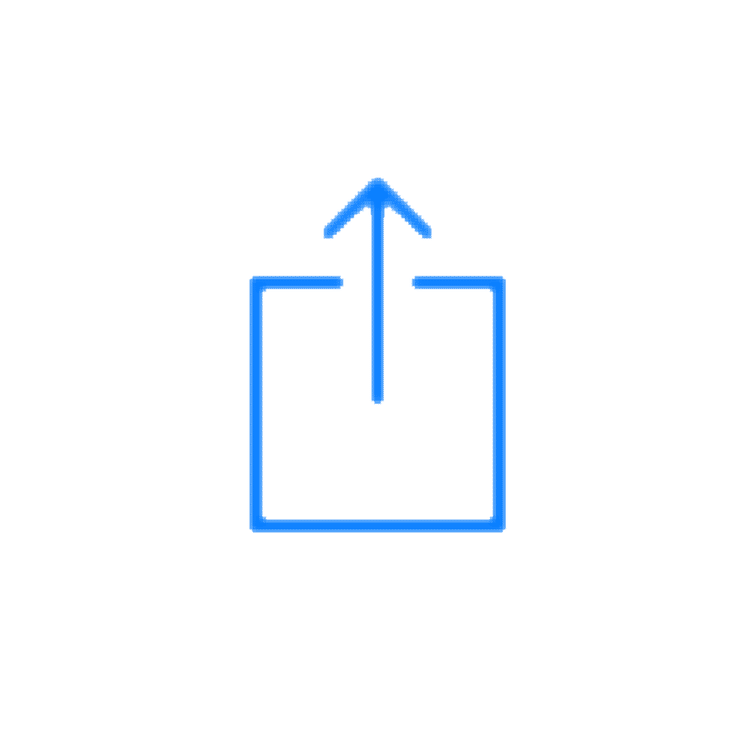 and then Add to Home Screen.