Ilford HP5 PLUS
Ilford HP5 PLUS Professional film è una pellicola in bianco e nero negativa con Indice di Esposizione 400 ISO.
L'emulsione è caratterizzata da grana fine, buon contrasto e offre una buona resa dei dettagli. Permette di ottenere stampe di alta qualità, con un buon grado di ingrandimento. E' adatta a tutti i tipi di illuminazione ed è una buona scelta per le riprese in condizioni di scarsa luce o di azione veloce. I migliori risultati si ottengono utilizzando la pellicola a 400 ISO ma è possibile esporre il film fino a 3200 ISO. La sensibilità nominale della pellicola è stata misurata utilizzando lo sviluppo ILFORD ID-11a 20°, con agitazione intermittente in tank a spirali.
Grana fine e ottima nitidezza
Compatibile con i principali sistemi di trattamento
Adatta al trattamento forzato fino a 3200 ISO
Gamma tonale estesa
Disponibile nel formato 135mm, 120mm e pellicola piana.
Per approfondimenti e istruzioni d'uso puoi consultare la nostra raccolta di schede tecniche.

To install this Web App in your iPhone/iPad press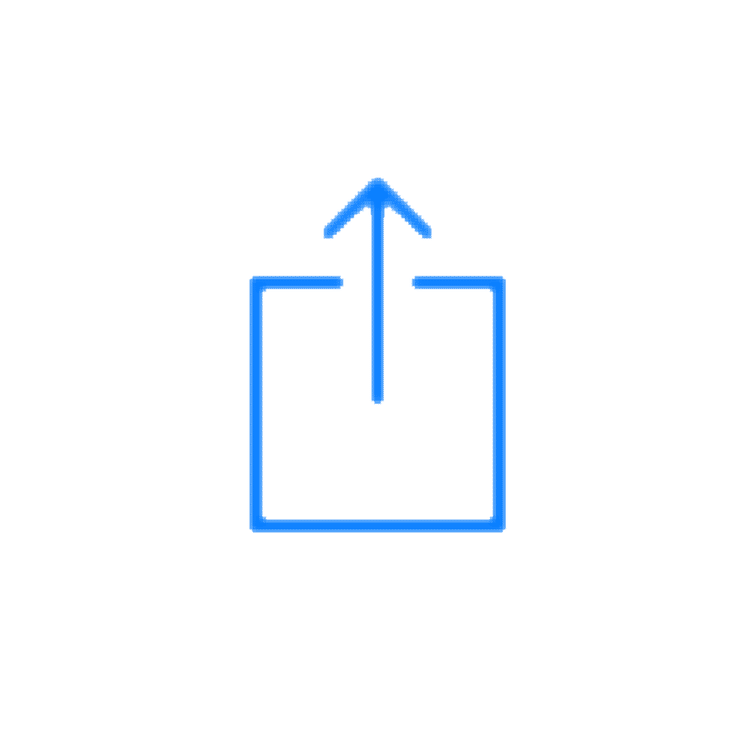 and then Add to Home Screen.