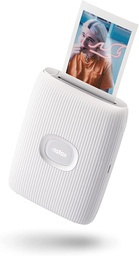 Instax MINI LINK2 SOFT White EX D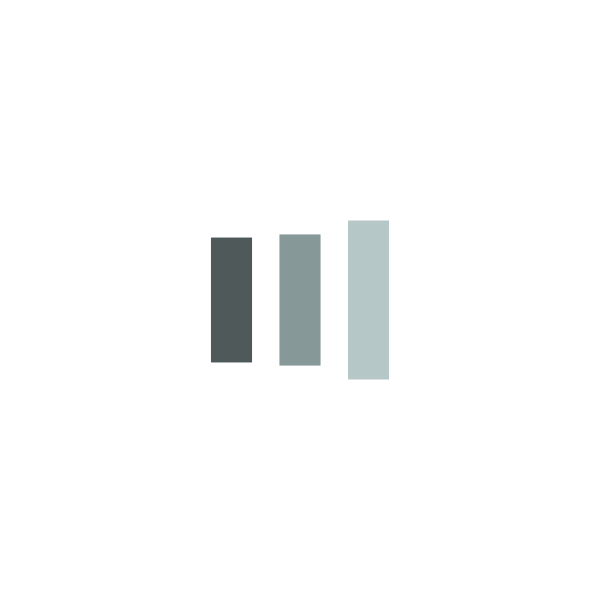 Instax MINI LINK2 SOFT White EX D
2
---
Mini Link 2 is a portable printer by instax. Mini Link 2 inspires creativity and priceless interactions with your friends and family, all by connecting wirelessly with your smartphone and mini Link app. Jam-packed with fast-paced fun such as instaxAIR (our brand new AR drawing mode), and much loved Match Test features, get ready to make more and give more with the mini Link 2.. Small, lightweight and finished with a striking striped texture - the mini Link 2 in Soft Pink, Clay White or Space Blue is something to marvel at. The neat LED strip around the instax button gives you the lowdown on the app's mode and status, and the feature button on the top is used to draw in AR.
Draw with the printer

Hold down the feature button on your mini Link 2 and start swinging those arms around to enter the virtual world of instaxAIR. If the printer is vibrating it means it's working, so whatever you decide to draw, be it an umbrella, squiggles or even a heart, it'll appear on your image.

Draw with your smartphone

Activate our new AR mode, instaxAIR and add personally drawn frames to your photos via your smartphone. Choose your brush type (this could be bubbles, petals, neon, spray paint or glitter), then have fun doodling before snapping a photo to be framed by your burst of creativity.

Hidden video
Time to bust some moves... responding in real-time, instaxAIR picks up on the movements of the mini Link 2 to record a video of yourself drawing a message, all captured as a printable QR code, ready to be scanned with a phone. A stunning print to keep, plus a 'movie' to make them laugh. Result!

Swipe 'n' print

Getting your images into the real world is both easy and speedy. Via the mini Link app, select the snap you want to print and 'own it'. Add text, resize, apply a filter, play with the contrasts, then connect wirelessly to the mini Link 2 before swiping up to print.
Poetry in motion

Not all experiences are captured motionless - who doesn't love a video memory? But with the mini Link app you can scroll through your favourite videos, select that magical moment, and hit print.


Change up your look

Choose instax-Natural Mode for a classic and desaturated look. Go for instax-Rich Mode and you've got yourself a bright and immersive colour output. Both stylish, both offering utmost image quality, both ideal for holidays, festivals, birthdays and travel shots.

Shakera il tutto
Continua a muoverti con la tua mini Link 2. Hai uno scatto preferito? Ristampalo in un attimo. Pronti per realizzare una stampa ad alta velocità? Tieni la stampante in posizione verticale in modalità Print. In cerca di un po' di follia creativa? Posizionatela a testa in giù in Fun Mode. Vuoi controllarla con il tuo smartphone? Seleziona la modalità instax Camera.


To install this Web App in your iPhone/iPad press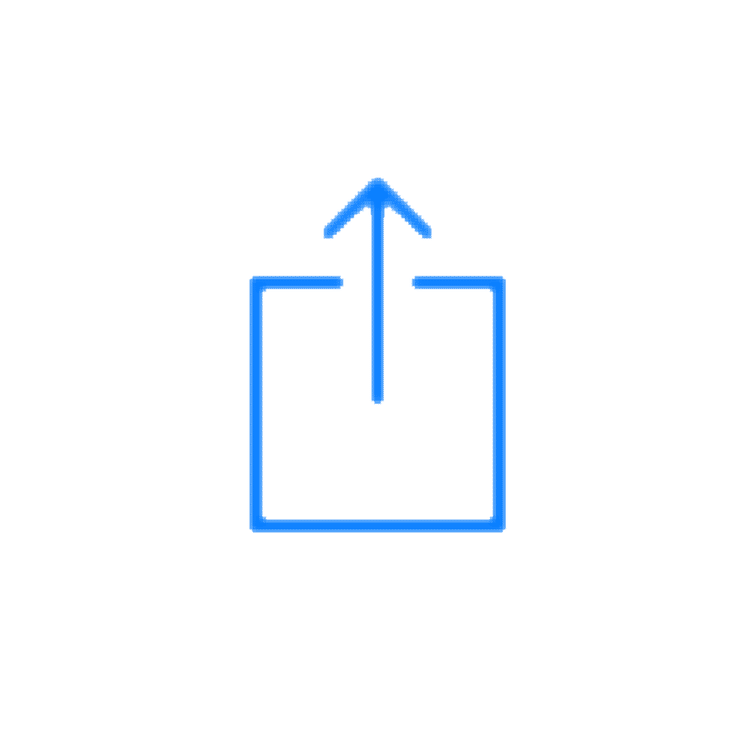 and then Add to Home Screen.