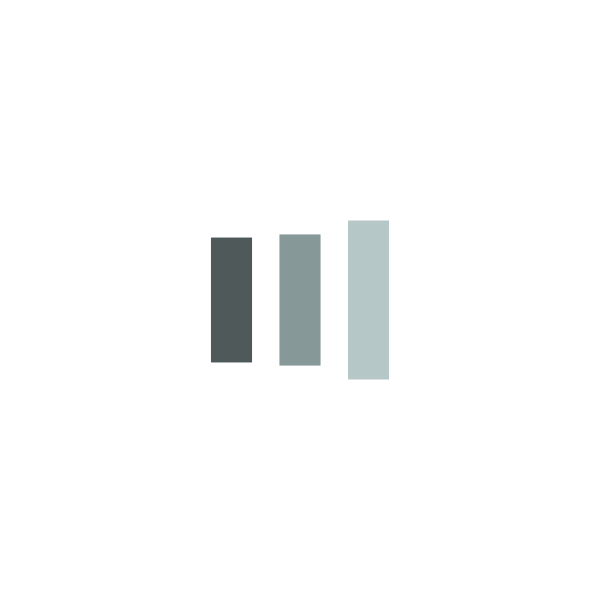 instax mini Evo brings endless possibilities to your fingertips. Leaving you to express your unique point of view and share life's beautiful nuances either as an instant physical print, or a captured moment worthy of social media.
With 10 lens effects and 10 film effects, you can create the exact vision you have in mind. Experiment with the vividness, go retro, add softness to the focus, lose the colour - it's your shot, there's 100 ways to capture it, take control.
DESIGN
Starting with a classic design, the mini Evo silouhette has been streamlined, giving it an elegant finish.
LENS RING

Both tactile and extremely satisfying, turn the lens on the mini Evo to cycle through the 10x lens effects, and make something unique.
FILTER DIAL
A unique hands-on experience. Twist the film dial, hear that reassuring click and you've adjusted the film effect setting - you've 10 to choose from.
PRINT
Fuji has doubled the resolution compared with our previous hybrid models and the results are stunning. Opt for instax-Rich Mode for a bright and immersive look, or instax-Natural Mode for a cool and classic finish. Pull the print lever to the right and relish in a far more tactile, physical and engaging analog-style photo experience.

SHOOTING MODES
Adjust the exposure, alter the white balance, turn the flash on or off, even select macro mode when the mood calls for a close-up. And when you have the urge to be in front of the camera, it's self-timer time
SELFIE MODE

Selfies are just an arm's length away, thanks to the built-in selfie mirror.
Plus, there are 2 different shutter buttons, to help you out with your selfies!
SMARTPHONE CONNECTIVITY
Adjust the crop, rotate, tweak the brightness, contrast and saturation, add a filter and then print your mini masterpiece directly from your smartphone. Simply connect your smartphone to your mini Evo and hey presto, you've now got a remote shutter button. Spot on for group photos, arty portrait setups, even trickier wildlife shots. Mini Evo turns your smartphone into your very own print gallery, saving every single printed image in a handy digital format. Leaving you to get posting on social media.

To install this Web App in your iPhone/iPad press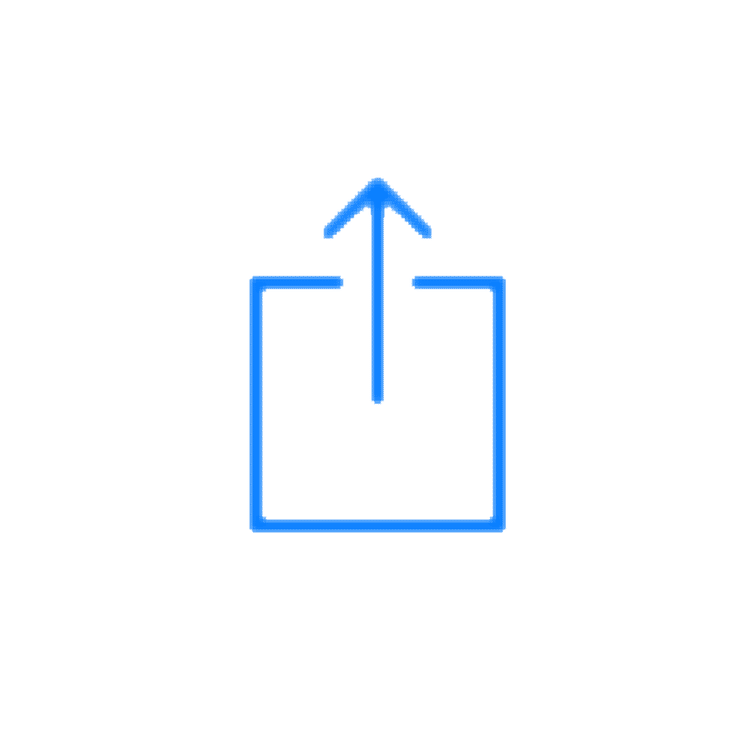 and then Add to Home Screen.