Fuji Neopan 100 Acros è una pellicola pancromatica in bianco e nero negativa con Indice di Esposizione 100 ISO.
Permette di ottenere un'altissima qualità delle immagini in bianco e nero. E' caratterizzata da una ricca gradazione tonale ed eccezionale nitidezza. Risulta una scelta eccellente per una vasta gamma di applicazioni fotografiche, tra cui ritratti, paesaggi, soggetti architettonici, still life e pubblicità.
E' una pellicola che vanta tra i più alti standard per la qualità della grana tra le pellicole 100 ISO, grazie all'utilizzo della nuova tecnologia Fujifilm chiamata Super Fine-∑ Grain Technology.
Incorporando la nuova tecnologia di sviluppo P.I.D.C. (Precision Iodine Distribution Control), Neopan 100 ACROS fornisce risultati estremamente stabili durante il trattamento manuale con tutti i tipi di sviluppatori e fissatori e in tutti i tipi di processore in automatico.
Neopan 100 ACROS non soffre di un'aelavata riduzione della sensibilità se sottoposta a lunghe esposizioni. Offre ottimi risultati per la fotografia notturna, la fotografia astronomica, e in tutti gli scatti che rischiedono tempi di posa molto lunghi per scarsa illuminazione.
Documentazione
Per approfondimenti e istruzioni d'uso puoi consultare la nostra raccolta di schede tecniche.
Anteprima dei prodotti visualizzati di recente dall'utente.
Lo snippet sarà visibile dopo che l'utente ha visto almeno un prodotto.
Recently seen products

To install this Web App in your iPhone/iPad press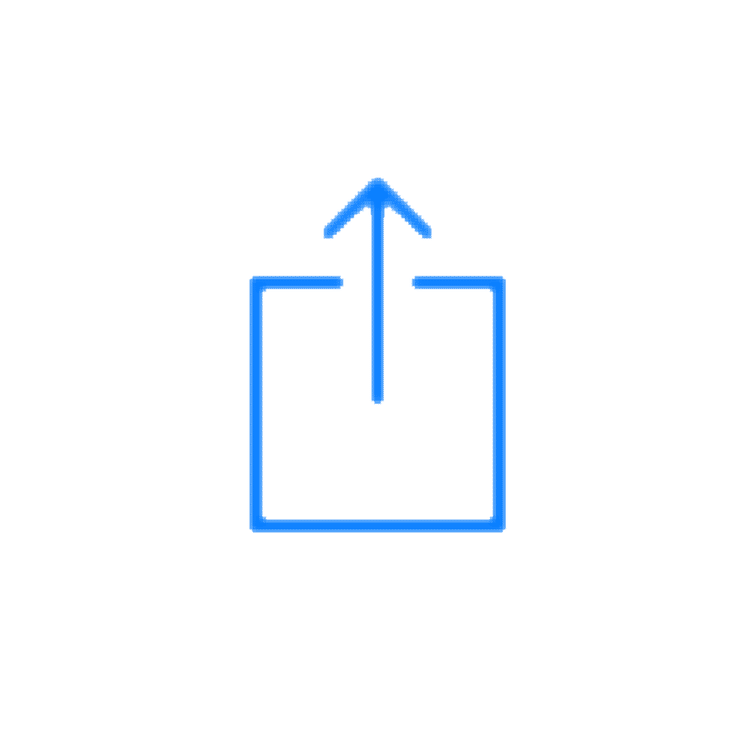 and then Add to Home Screen.