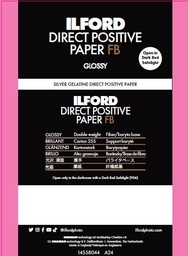 Harman Direct Positive Glossy fibre Rolls 127cm x 15m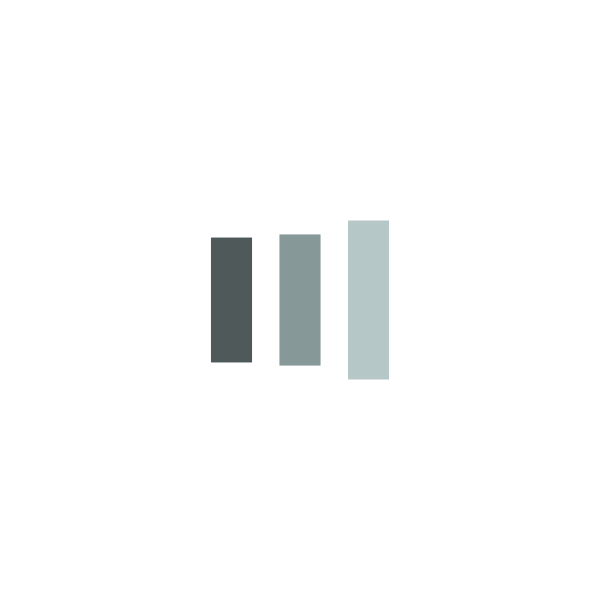 Harman Direct Positive Glossy fibre Rolls 127cm x 15m
2
---
La carta HARMAN DIRECT POSITIVE FB è principalmente utilizzata per la fotografia stenopeica, dove esponendo e trattando la carta si ottiene un'immagine positiva diretta, in copia unica, senza la necessita di usare la pellicola negativa o un internegativo.
Può essere utilizzata con successo anche nella fotografia tradizionale, per esempio per la ripresa con macchine di grande formato oppure tagliano piccoli fogli da esporre nelle fotocamere tipo LOMO.
Ottima per la sperimentazione in camera oscura e per ottenere effetti creativi quando si espone sotto l'ingranditoreper ottenere una stampa da negativo.
Scheda tecnica
Specifiche
Caratteristiche
Carta positiva (non necessita di negativo)
Carta FB (fiber based) con emulsione ai sali d'argento
255 gsm di Fiber Baryta Base
Gradazione fissa (circa 3.5/4), carta ad alto contrasto. Per ottenere una gamma più morbida di toni si consiglia una pre-esposizione della carta
Superfice lucida
Sensibilità 1-3 ISO
La carta può essere utilizzata in luce di sicurezza rossa
Per approfondimenti e istruzioni d'uso puoi consultare la nostra raccolta di schede tecniche.
Anteprima dei prodotti visualizzati di recente dall'utente.
Lo snippet sarà visibile dopo che l'utente ha visto almeno un prodotto.
Recently seen products

To install this Web App in your iPhone/iPad press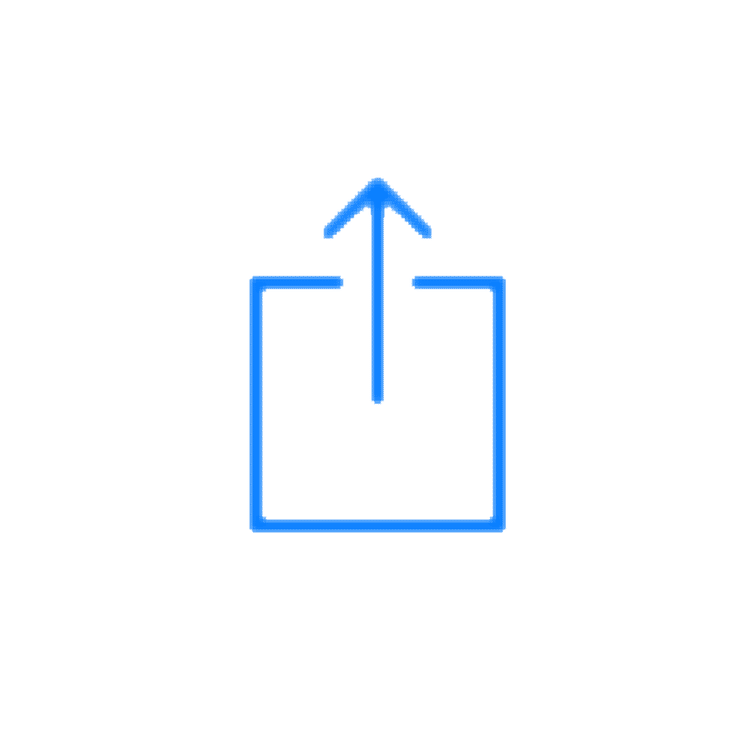 and then Add to Home Screen.