IMPORTANT! This item is DISCONTINUOUS: when the "Discontinuous" label is shown, we can't assure a shipping date for this item.

R- 100 iso/21° - Black and white positive film
"R" is a panchromatic film designed for photographic use, coonverted to suit 135 film cameras.
This film is fit for every kind of photographic subject
PLEASE NOTE: being coated on a thick paper, it can't be used on automatic film cameras.
This is an experimental product, so please don't use it in a fragile camera or a very delicate one. Manual or semi-automatic cameras are the best options for this film.
This film can be treated and loaded in regular developing tank and has to be treated manually with specific chemicals for black and white positiv film, as the inversion kits by FOMA, ROLLEI or BELLINI. Since the film is coated in thick paper, the re-exposure time will increase by 50%.
It's possible to use the same elaboration time of the FOMA PAN R 

To install this Web App in your iPhone/iPad press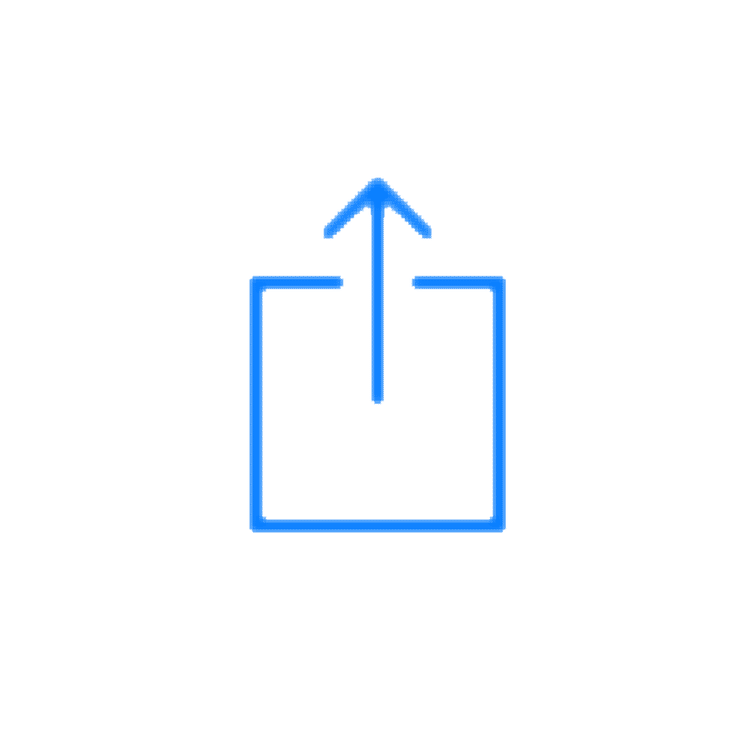 and then Add to Home Screen.