 ars-imago - Cyanotypie-Kit (for 200 ml)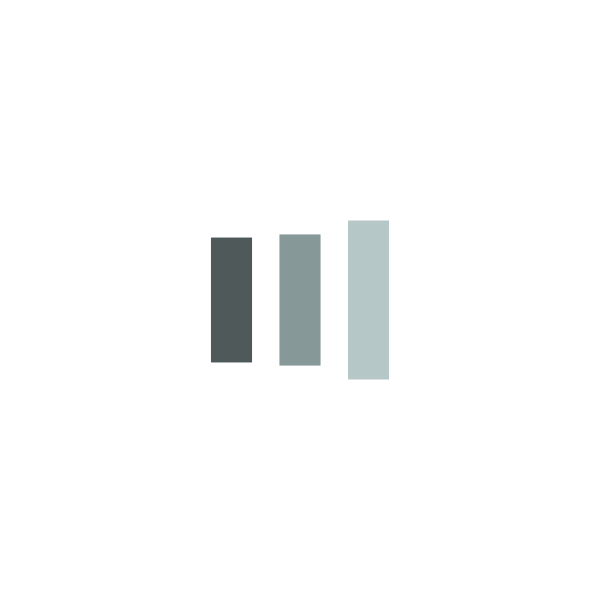 ars-imago - Cyanotypie-Kit (for 200 ml)
2
---
The cyanotype is an ancient printing technique invented by the English scientist and astronomer Sir John Herschel in 1842. The same printing procedure, thanks to its versatility, has kept being utilized even outside of photography, for example for the reproduction of technical drwaings and planimetries, up to at least the 1940s.
The kit contains all the material and chemicals that are necessary to get 200ml of solution.
Green iron ammonium citrate 20 gr - diluted liquid 100ml.
Potassium ferrocyanide 8gr.
2x 100ml amber bottle
3ml grad pipette
Bergger Cot-160 20x25cm 5 sheets cotton paper
Instructions
Nitrile gloves aren't available at the moment
Paper sensitization:
Evenly lay the solution on the paper with a brush. Do this operation with attenuated light or incandescent light. Let the paper dry in the dark. You need approximately 3ml of solution for every 20x25cm paper sheet.
Exposure and development:
Once the paper has been sensitized, you can proceed to expose it as soon as possible. Use a small press for the contact printing and expose the sensitized paper to the UV ray. At the end of the exposure you can proceed to the development phase, immersing the paper in a basin filled with water for approximately 5 mins. Agitate slightly the basin. Using a little quantity of hydrochloric acid in the water you can obtain deeper blue tones and diminuish the risk of stains on paper. Wash the paper for at least 30 minutes and then hang the paper to be dried out.
Notes: there are different variants of this printing process. We recommend you to execute some tests to get your desired result. The concentration of the solution and the ratio between A and B solution can change the contrast in the final result.
DATASHEET:
For further info check our technical datasheet library

To install this Web App in your iPhone/iPad press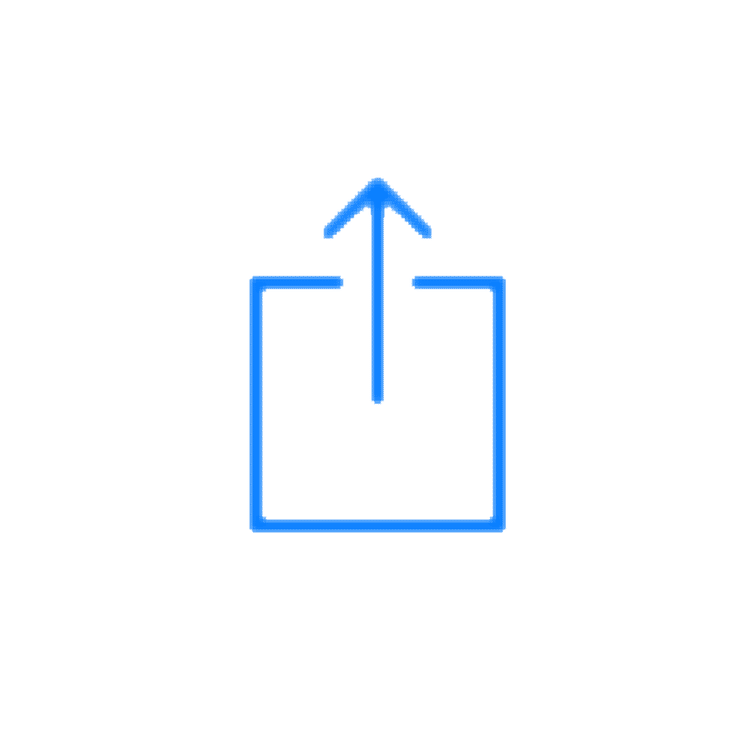 and then Add to Home Screen.